Update on March 3: Since the teaser, Xiaomi has decided that the event will be hosted via a live-stream and not on-ground due to recent reports of COVID-19 in India.
The Xiaomi Redmi Note series of smartphones has been popular over the last few years. Today, the Redmi Note 9 series has been confirmed, with it set to arrive on March 12.
Camera and performance a priority
We saw the official Redmi India Twitter account share the news in a tweet. Going by this official teaser, the phone will focus on both camera and performance.
The picture shared also hints at a square shaped quad-camera setup. Thus far, we do not know anything about the specifications of the camera though. In a separate leak, an Amazon banner has hinted at the phone having a premium design, great gaming performance and improved fast charging features.
Concealed live photo
It seems Xiaomi India head Manu Kumar Jain has also shared a glimpse of the smartphone in his teaser tweet.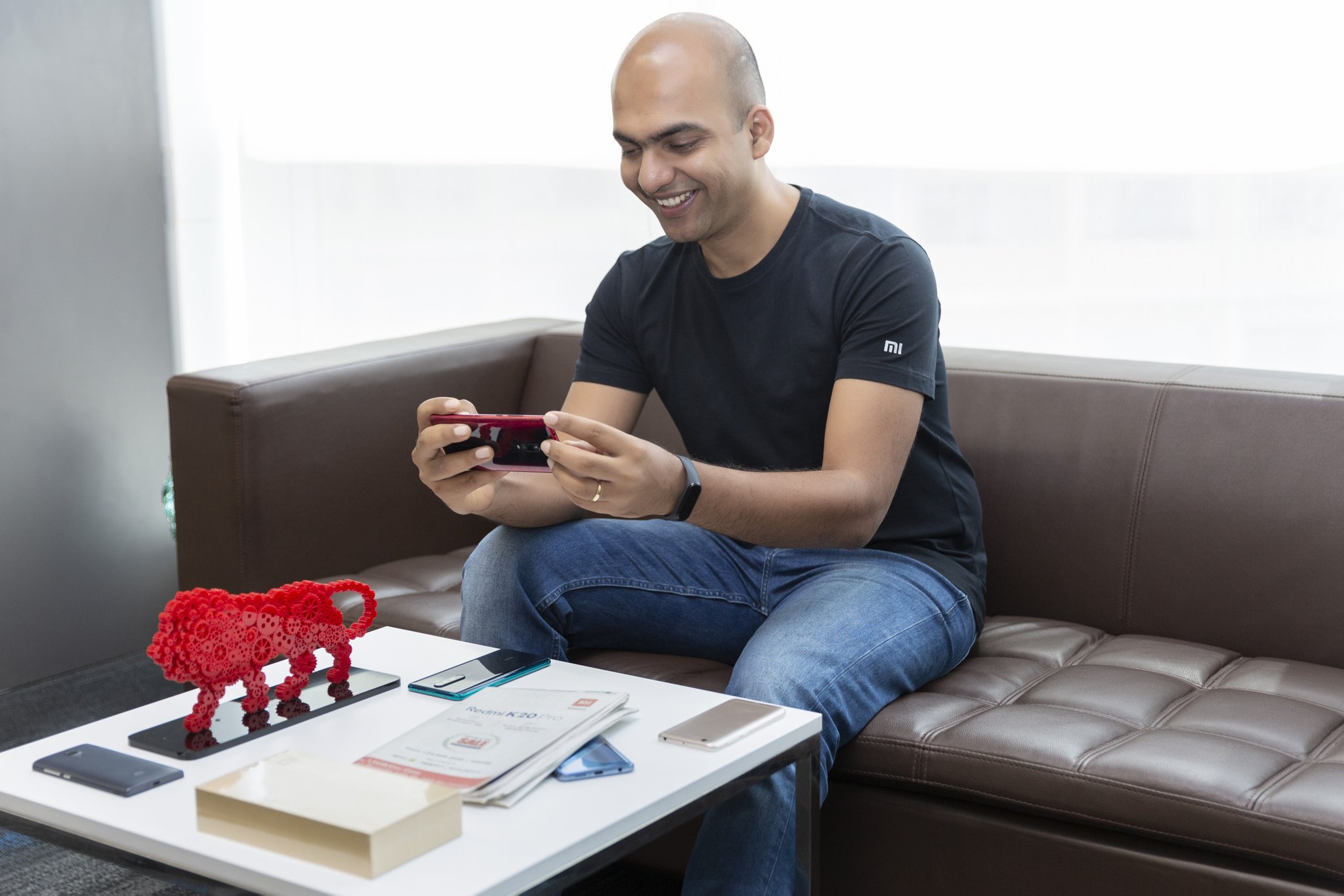 The picture shows off the smartphone in a blue finish hidden underneath a few papers. With its face down, you get a glimpse of just its back. However, the bottom edge tells us that it will come with a 3.5mm headphone jack along with the usual Type-C USB port and speaker grill. We are still a few days away from the smartphone's official announcement so expect teasers and leaks to trickle along leading up to March 12.