Among all the hype for foldable smartphones, Motorola's upcoming Razr is undoubtedly one of the most highly anticipated. With less than two weeks to go until the smartphone's global debut, its first official-looking press images have leaked.
Reminiscing the 2004 Razr
The leaked photos of the next-generation Motorola Razr come from Evan Blass and the folks over at MobielKopen.
About two weeks ago, Motorola also sent out official invites to the phone's launch event which further confirms the final design.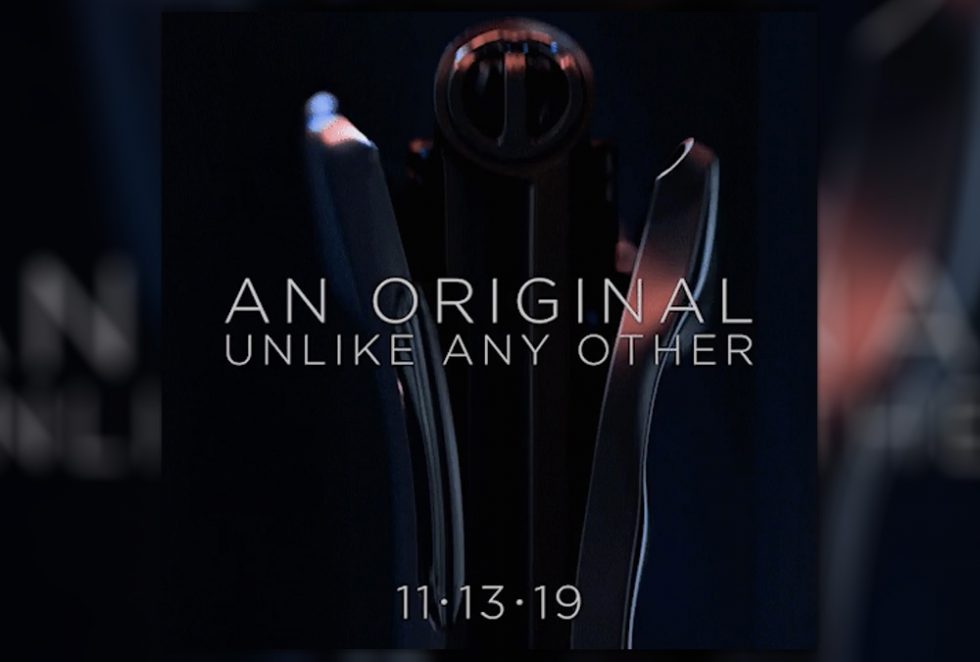 If you go by first glance, the new foldable Razr looks identical to the one debuted by Motorola fifteen years ago. But there are some modifications like the fingerprint scanner on the trademark chin.
Not a flagship?
Motorola's new Razr will come with a 6.2-inch flexible OLED display which can be folded in half. This is possible thanks to a redesigned hinge. At the very top, the phone may have some sort of notch which could house the speaker piece for calls and a host of other sensors. Also part of the package will be a secondary 2.7-inch display. This could be used to show interesting bits of information such as the time, date, weather and notifications. Perhaps, the screen could be used in combination with the single rear camera rumoured to be a 48MP sensor.
According to early reports, it looks like the foldable Motorola Razr will be powered by Qualcomm's Snapdragon 710 chipset. The processor should provide fairly decent performance however it is a bit old having been introduced in mid-2018. Rumours also point to a 2,730mAh battery with a starting configuration with 4GB of RAM coupled with 64GB of storage.
Availability and pricing
With the smartphone set to be announced on November 13, we can only assume the official release will be sometime before Christmas. However, being an 'experimental' device, it may only be available in limited quantities. Reports say the new Motorola Razr will retail for $1,500 (Dh5,509) which is a hefty price tag, but it would still undercut the Samsung Galaxy Fold's price tag of Dh7,399.