The Sennheiser HD 400 Pro are a pair of studio reference headphones. They are an ideal companion for creators seeking natural and precise sound reproduction for their audio mixes.
Designed for accuracy
Sennheiser's HD 400 Pro features a wide frequency response between 6-38,000Hz giving music producers full account of their mix. The Sennheiser-developed 120Ω transducers include a diaphragm made from a special polymer blend. This together with powerful driver magnets gives you deeper, clearer and well-defined bass.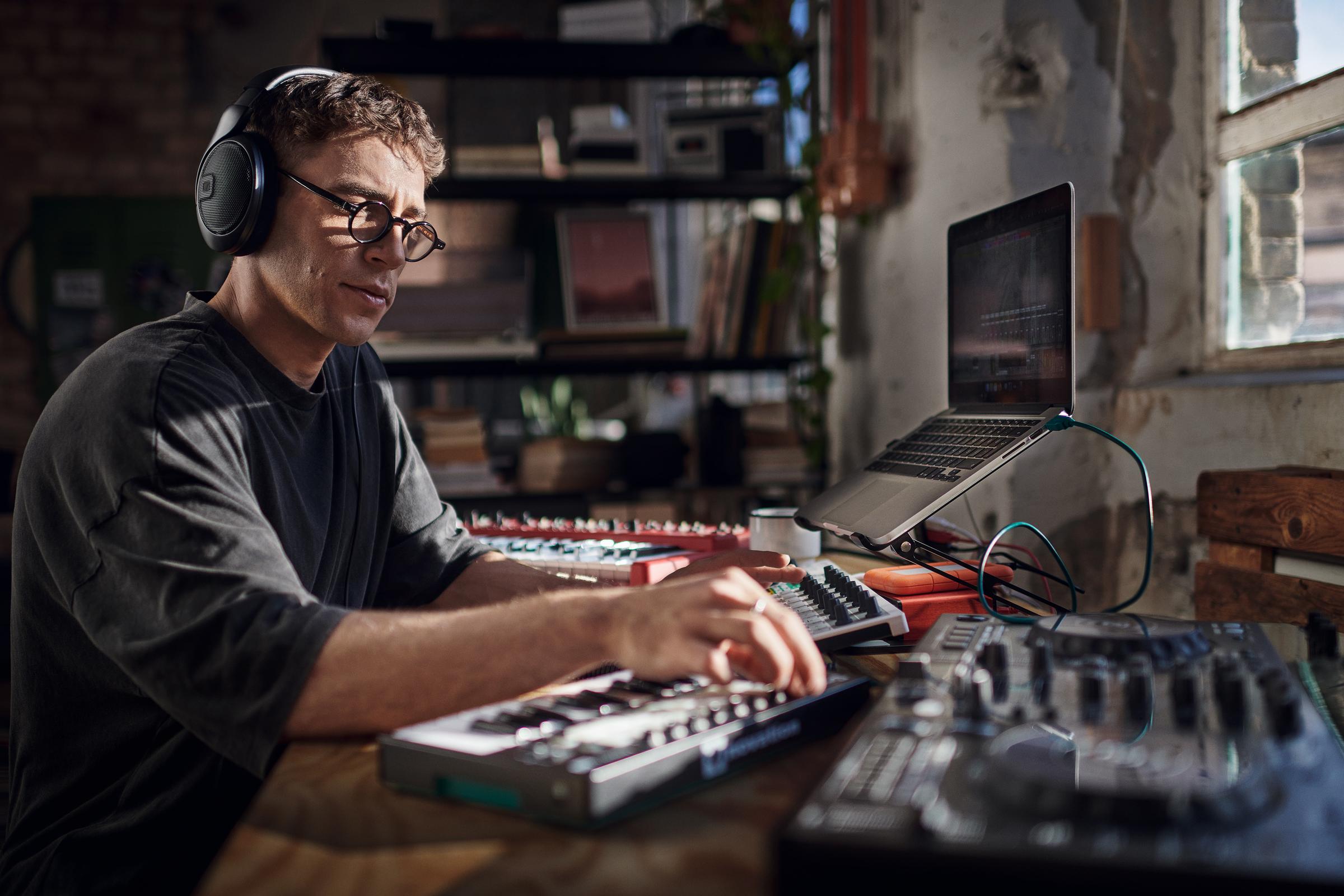 Moreover, the headphones can also be used with Dear Reality's headphone monitoring plugins which create a virtual mix room with carefully designed acoustics.
Designed for spaciousness
The headphone transducers of the Sennheiser HD 400 Pro sit at a slight angle. This recreates the triangular listening position your would place yourself in when listening to monitor loudspeakers in a recording studio.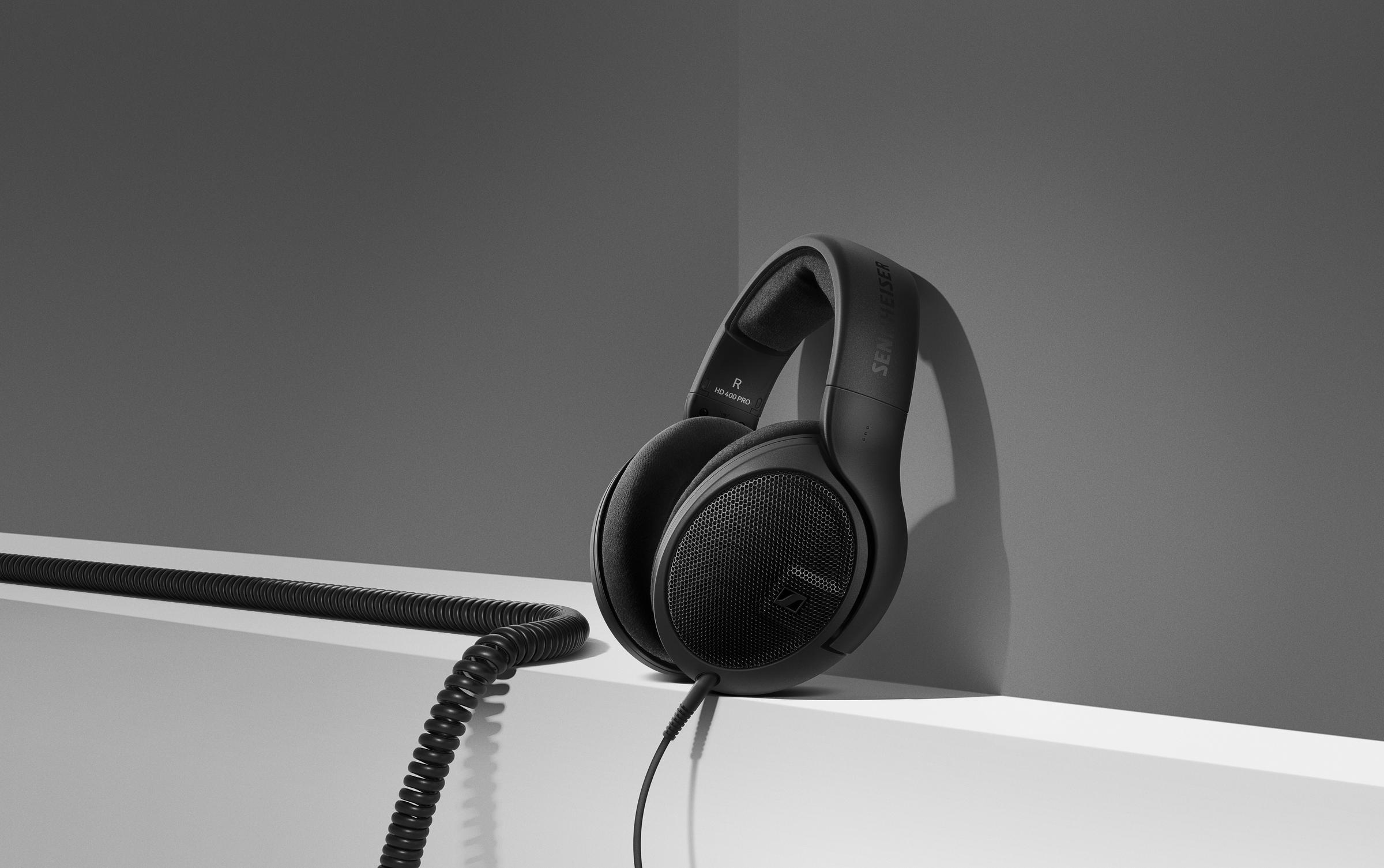 Additionally, the open-back design of the headphones ensures natural propagation of sound.
Designed for comfort
For long-term usage and comfort, the Sennheiser HD 400 Pro has a carefully engineered ultra-light frame. It gently hugs the ears with minimal pressure with the soft velour earpads offering sufficient ventilation.
Pricing and availability
The Sennheiser HD 400 Pro is available now and will retail for $250 (Dh918). Details regarding local pricing and availability are yet to be announced.