Much is expected out of Samsung's Galaxy Note10 release. And while we have seen the leaks trickle, its announcement date has now officially been confirmed for August 7 by Samsung.
The invitation
Invitations for the event were sent out today and shared online, where much of the focus is on the Note lineup's S-Pen. While the phone's design remains a secret, the tease is enough to get us excited.
The video goes onto show the S-Pen drawing a circle that transforms into a camera lens. This seems to indicate a single-camera punch hole design on the front which is in line with current leaks. The design of the S-Pen more or less looks identical to the Note9's but we do think there is something peculiar about the tip. Could this year's S-Pen double as a conventional pen to write on paper?
What do the leaks say?
Much of the Galaxy Note10's design language will be similar to the Note9. The familiar rectangular form factor with a larger battery capacity and screen is expected. And with the centred punch-hole style display, it may look a bit different from the current Galaxy S10 lineup.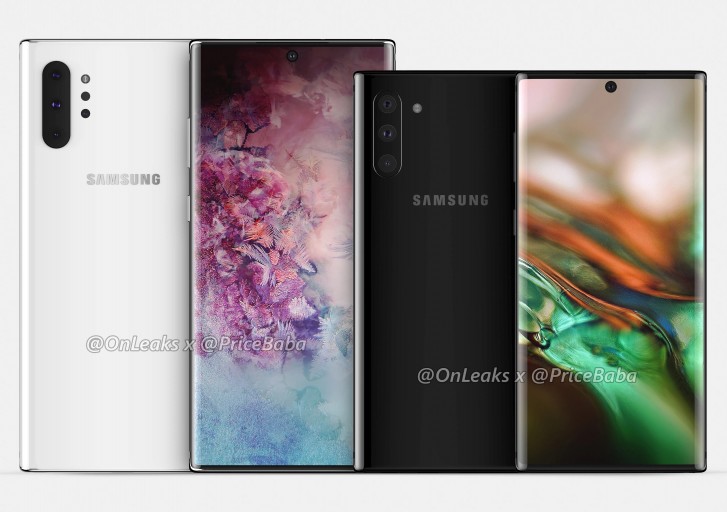 Similar to the Galaxy S10 lineup though, the Note10 will also come with a triple-camera setup on the back, which will be an upgrade from the dual-camera Note9. Other internals like the processor and RAM will no doubt be high-end. But we are excited to see what software tricks Samsung has up its sleeve to enhance the S-Pen capabilities.
It also seems like there will be a Note10+ and a Note10+ 5G to accompany this year's Note10. But time will tell how true all of these speculations are.