When answering questions on Twitter, Realme's CEO Francis Wang teased a Smart TV announcement. He also confirmed that Realme's first smart band is coming this month, before the TV at MWC which starts on February 24.
Targeting the Indian market
The new TV from Realme will target the Indian market, which is the brand's strongest region. It will aim for the budget price segment however there is no official word on size or capabilities.
Rivals such as Xiaomi already have several TV models in the country and so does OnePlus. Nokia also has a Smart TV exclusive to India and the Honor Vision TV is expected to launch this quarter too.
Plans for UAE shores
While nothing official has been said by Realme, we are hoping to see its new TV lineup come to the UAE. With its X2 Pro, 5 Pro and C2 smartphones now officially available here, Realme may also want to bring its TV to the market. And with the right pricing and the brand's reputation, the TV could become a hit.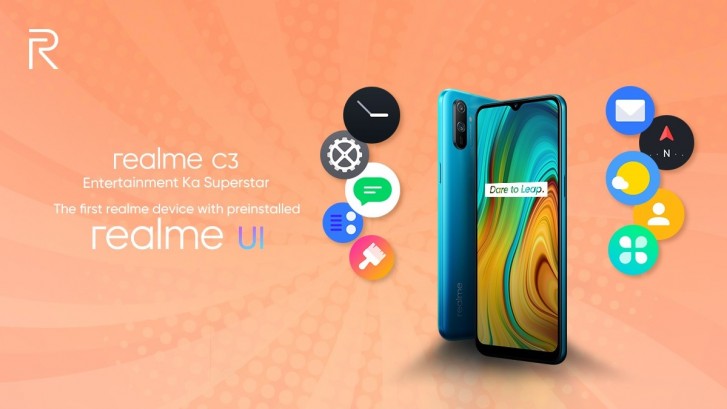 Besides the TV and smart band though, the company is also on course to reveal the Realme C3 this Thursday. It will be the first phone to run Realme UI out of the box, which is a version of Color OS 7 based on Android 10.