At Taipei today, Lenovo and Qualcomm demoed the early stages of 'Project Limitless', a new partnership between the two companies to bring 5G abilities to Always-Connected Windows PCs. The companies have worked on this for several years to engineer a laptop that delivers the best of Windows 10 and the latest mobile network.
How does it work?
A prototype of the laptop was showcased which included working 5G reception. This is thanks to Qualcomm's forthcoming Snapdragon 8cx processor and new X55 5G modem. In combination, the hardware will boost productivity for consumers that are constantly on-the-go.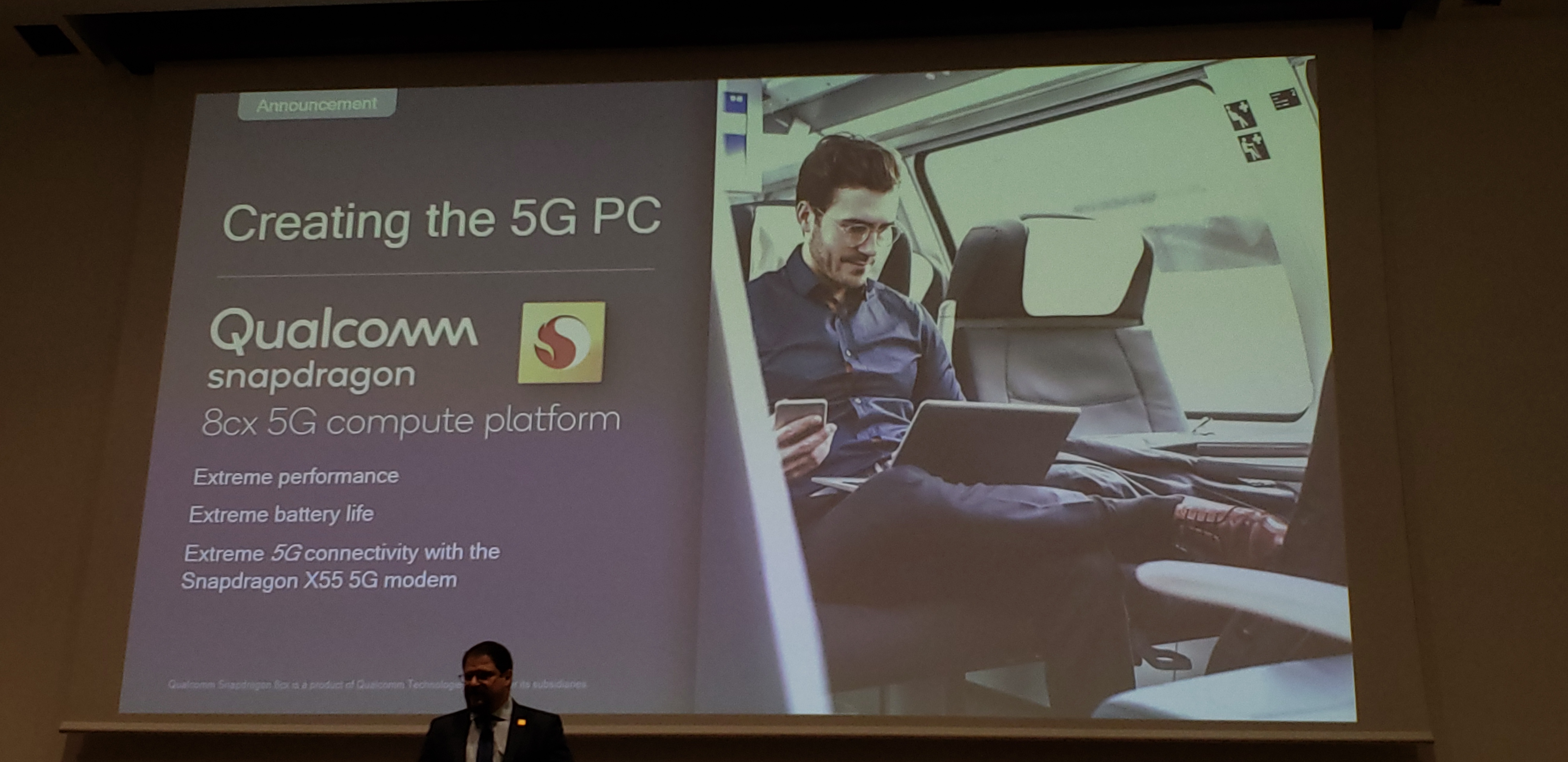 Some examples of this technology elevating user experience according to Lenovo include real-time language translation. Or, enabling film students to collaborate on video projects online and uploading the finished film almost instantly. This is thanks to the chipset's ultra-low latency and extreme performance.
What about competition?
We saw Qualcomm's Snapdragon 8cx processor being announced way back and in December. And a few months later, we saw the X55 option to enable 5G connectivity in MWC 2019. In essence, the chipset is based on an ARM 7nm architecture and reportedly beats Intel's Core i5 processor.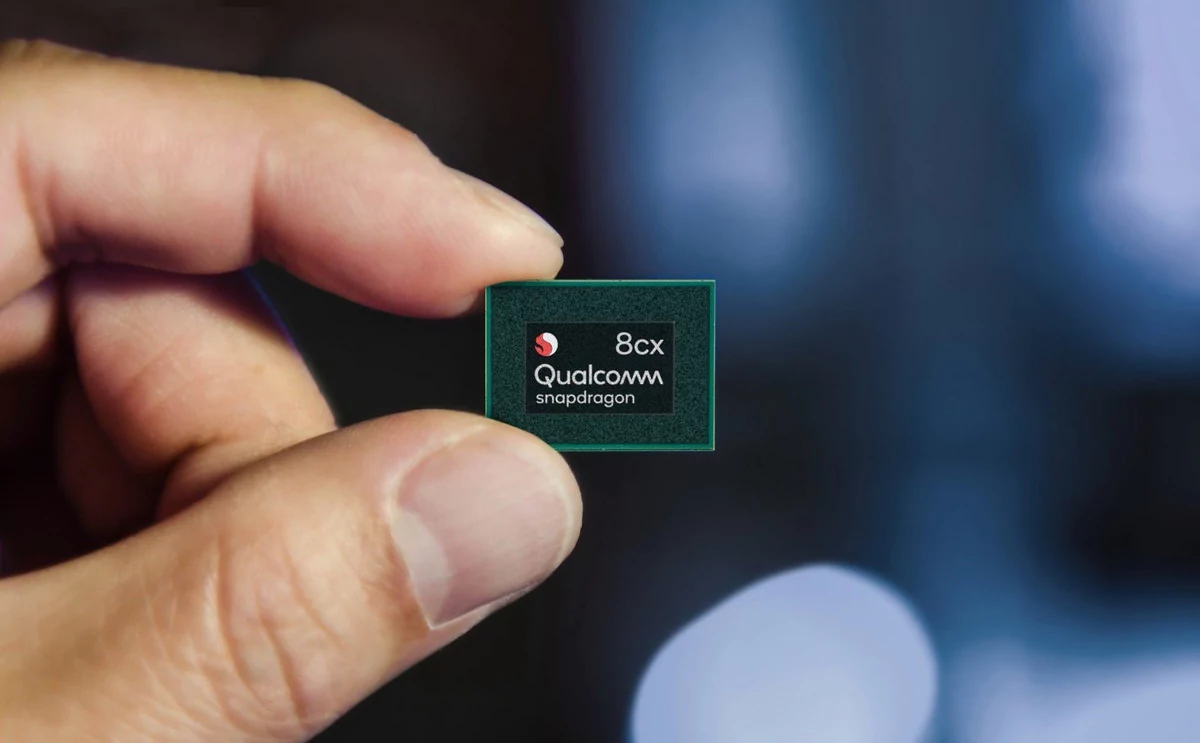 This is even the case when running an app emulation layer to support x86 Windows applications. In fact, Qualcomm has bench-marked the processor at the ongoing Computex this week to prove its capabilities.
When can you expect it?
Devices with the Qualcomm Snapdragon 8cx processor will be available in the coming months. But only with a 4G LTE modem. Laptops with a X55 5G modem are not slated for release until 'early 2020'.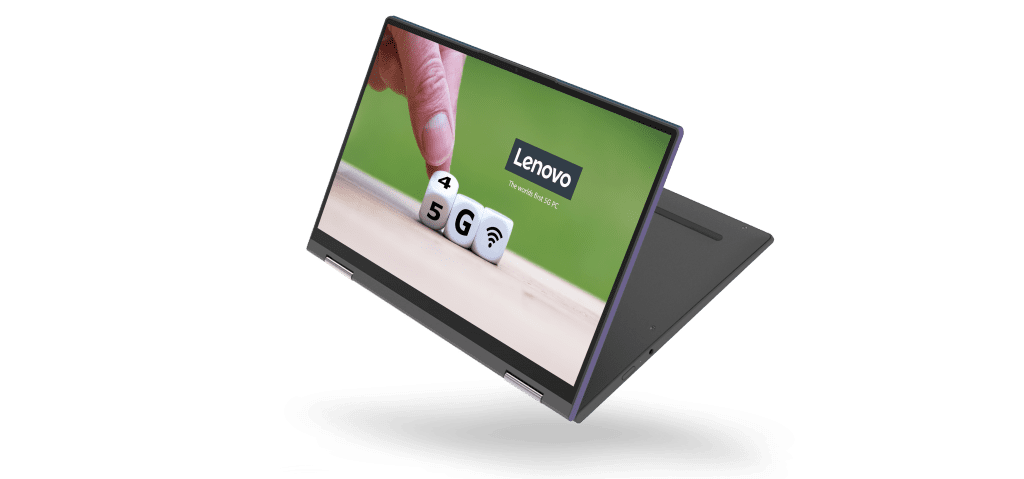 In view of this, Project Limitless has no official pricing or release date. We are not sure what to expect in terms of feature set and design. But this does excite us for the future of laptops and notebooks.