Back in August, Xiaomi announced an Inter-Transfer Alliance group in cooperation with Oppo and Vivo. It is an AirDrop-like service for seamless file transfer at high speeds. After several months of it being in open beta, the cross-brand service now dubbed Peer-to-Peer Transmission Alliance is rolling out globally.
How will it work?
According to Spark Ni, the senior vice-president of Vivo, the partnership will enable users to share files without the need for an internet connection. The wireless transfer service will use Bluetooth for fast pairing and Wi-Fi P2P (peer-to-peer) for a high-speed connection. Naturally, your smartphone will need to have both Wi-Fi and Bluetooth turned on to use the service. And apparently, it will not drain your battery life too much.
When is it launching?
With the advent of 5G around the corner, the timing of the launch was intended to be alongside it. By doing so, it would ease up the sharing process as the arrival of 5G is expected to bring an increase in average file sizes.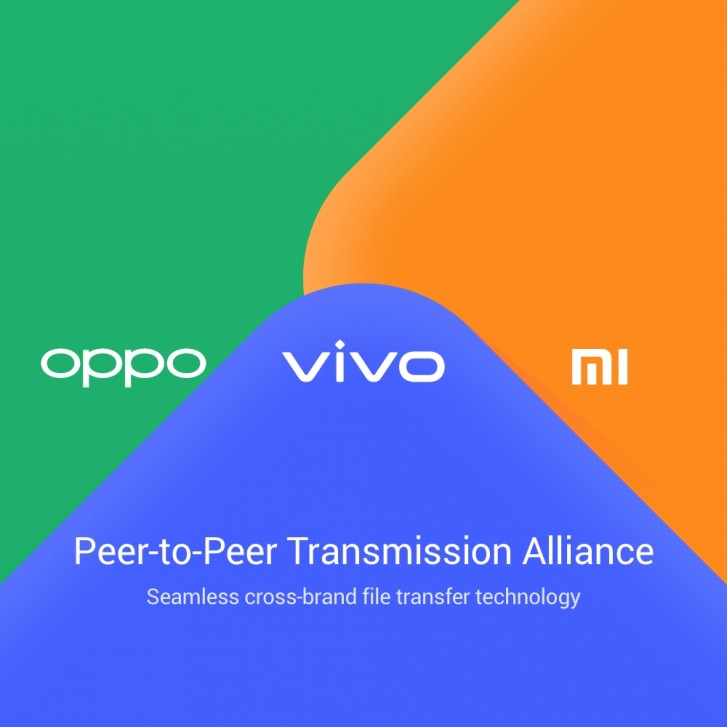 Transfer speeds when using the service will be up to 20MB/s. To put this into perspective, you could transfer a standard 720p movie between phones in under two minutes. And as soon as February 2020, you will be able to use this service starting with Vivo smartphones.
Are other companies on-board?
Amidst all the rave about AirDrop, this could be a revolutionary feature for Android users. Currently, the Peer-to-Peer Transmission Alliance only has three members however Xioami is open to welcoming others. We can safely say that brands such as Realme and Redmi will also be part of the team, given their parent companies are already on board. But we have not yet heard from other manufacturers such as Samsung, OnePlus and Huawei to name a few. It is likely that they would have no objection in joining but we will have to wait and see how things pan out.