With foldable smartphones, there seem to be two designs. You either see a variant which unfolds into a full-fledged tablet or one that adopts a clam-shell design. But with these concepts quickly becoming overused, companies are working on an entirely different smartphone design. With the nature and flexibility of these displays, smartphones with flexible devices are slowly starting to surface. We have seen versions from TCL in the past and with Oppo's latest patent, it seems like the Chinese manufacturer wants to get involved as well.
Expand your display
Assuming a compact square design, Oppo's retractable smartphone in pictures looks unique. According to the pictures we have available, the smartphone becomes extra compact when you have to carry it around. But thanks to its 'slide-out' display, the screen can be pulled upwards.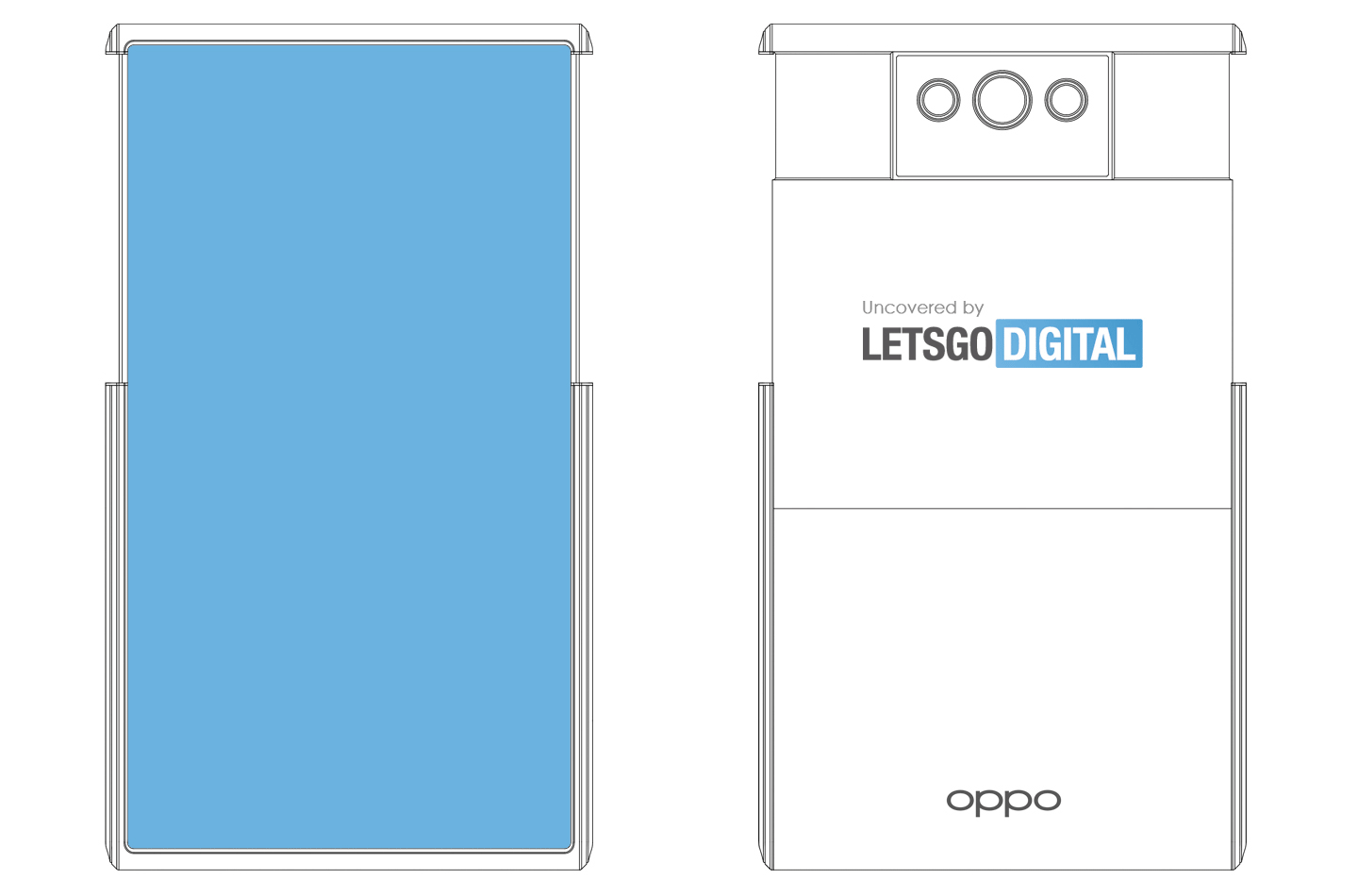 Moreover, Oppo seems to have implemented a good design with the device too. Its rounded corners could mean it is easy on the pocket whereas the front of the smartphone is made of the screen entirely. On the right of the smartphone, there also seems to be a lock button to presumably keep the mechanism in check. While this concept seems great, we are not sure how smoothly it might work in the real world.
Camera setup
From the pictures, it is clear that Oppo intends the primary camera to be used both in the smartphone's closed and open state. The triple-camera setup may employ mid to high-end features however nothing about the front camera can be seen in the images.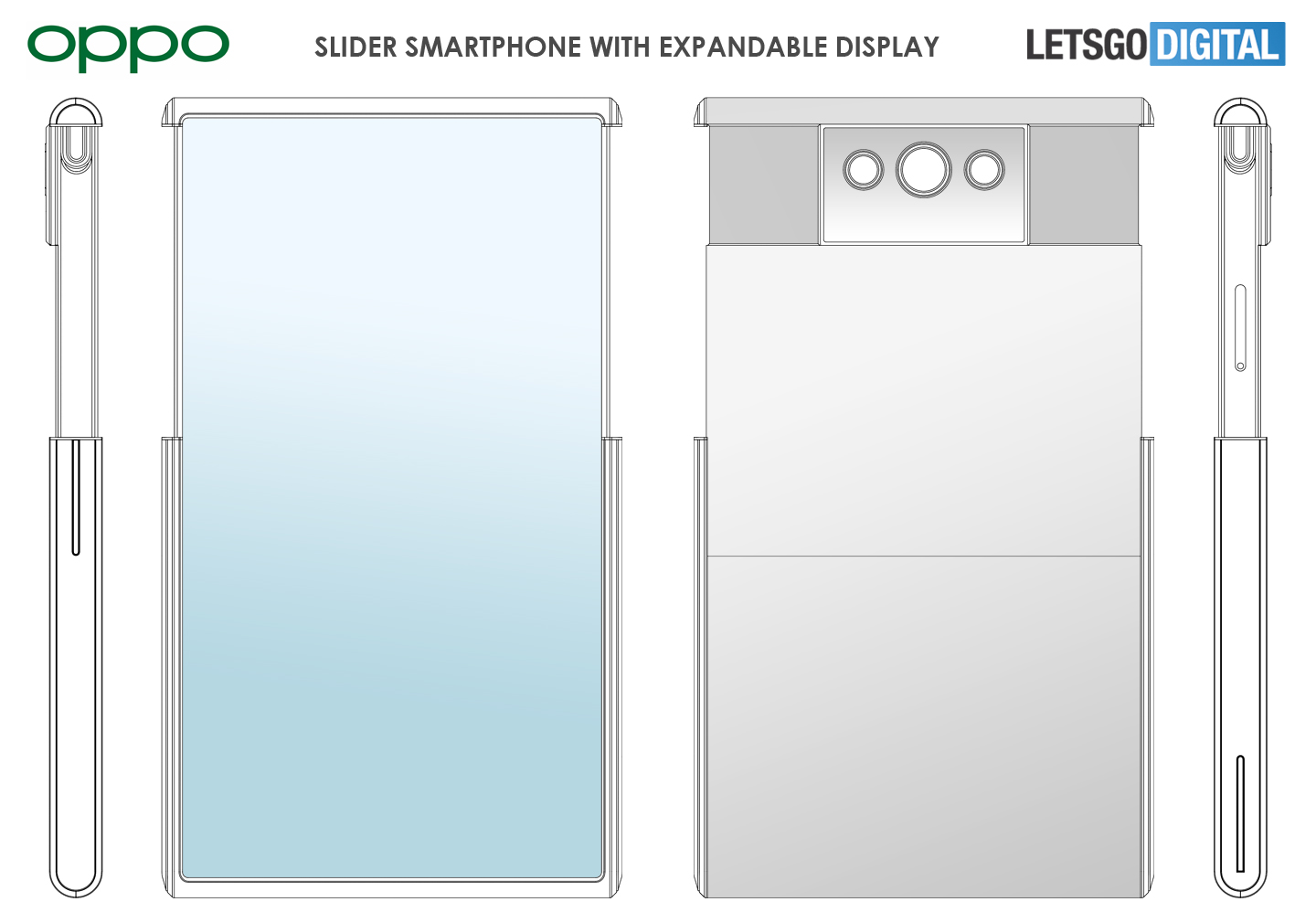 We think this is because the smartphone may use an under-display selfie camera. The technology has seen a lot of development in the past few months and it would make sense for Oppo to couple it with this unique design. Conversely, the final variant could have a bezel on the display's top to accommodate the selfie sensor.
Few months away
It remains unclear when we will see the first slider smartphone being introduced. But with a lot of companies working on these, we think it will be sooner rather than later. With CES and MWC 2021 coming up, it could be likely that we see the first folding smartphones early next year.