Until wireless charging can reach the speeds wired charging can, the latter will remain superior. One of the things I loved about using the Oppo Find X2 Pro was the absolutely amazing 65W Super VOOC charging. For example, I recently charged the phone from absolute dead 0% to 100% in just over 40 minutes.
Oppo 125W Flash Charge
Well as you can see from the 'teaser' above, Oppo is taking charging to a whole new level. Today the company held a virtual event to announce the latest version of its charging tech. Oppo's latest Flash Charge technology can have your phone fully charged and ready to go in 20 minutes.
The new technology is an evolution of the SuperVOOC technical design and a comprehensive hardware architecture upgrade. It can support up to 20V 6.25A and has significantly improved power density properties to reduce charging time even on a smaller charger.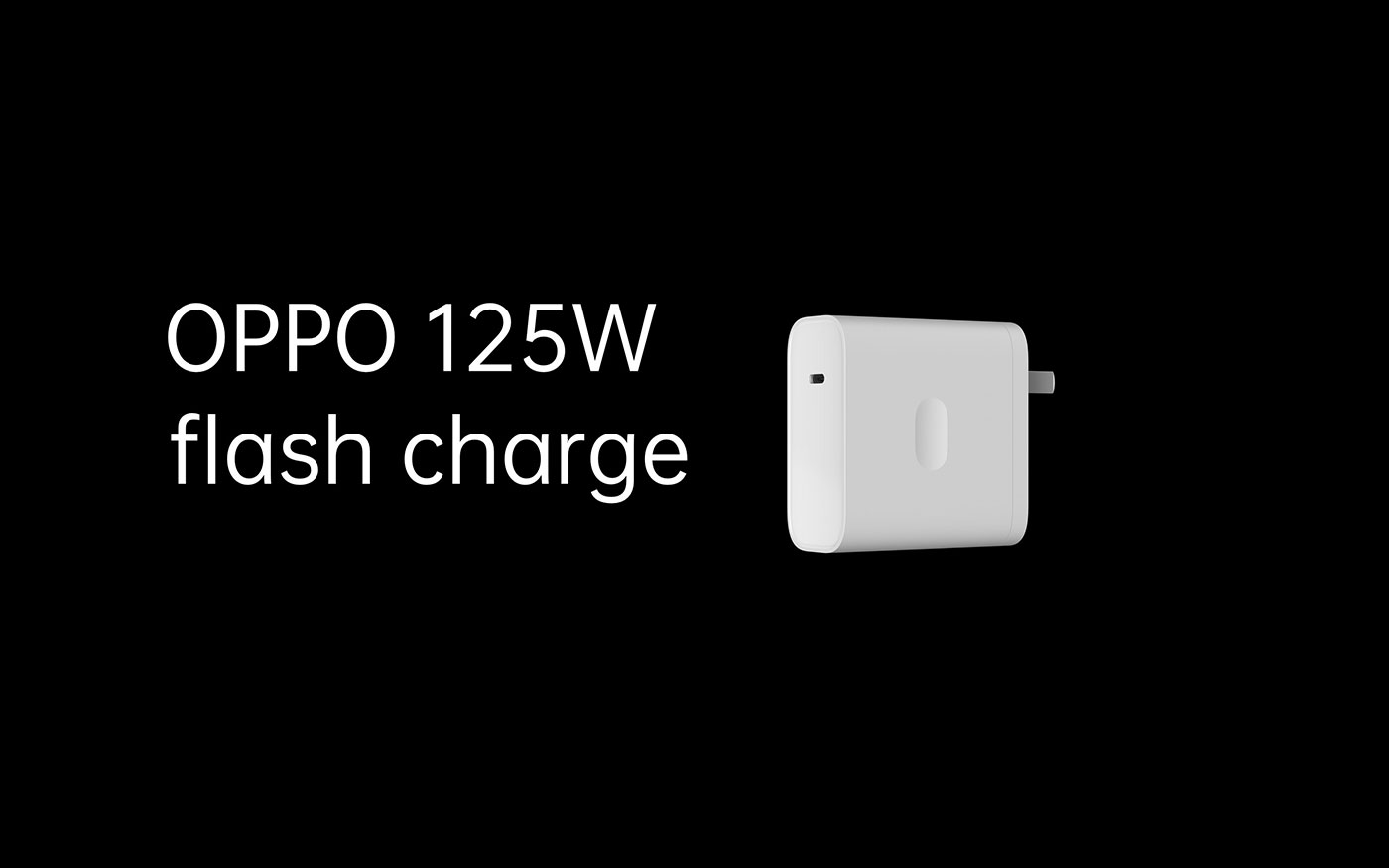 Oppo AirVOOC wireless charging
The company not only announced a new level in wired charging but also in wireless charging. Oppo today introduced the company's 65W AirVOOC wireless charging by showing its usage on a current concept charger.
Assuming both the phone and wireless charger are capable for the charge, your phone can wirelessly charge from 0-100 in just over 30 minutes. Now these tests are usually conducted under 'perfect' conditions, so while the device is being used you can still expect a significant boost in charge in the same time.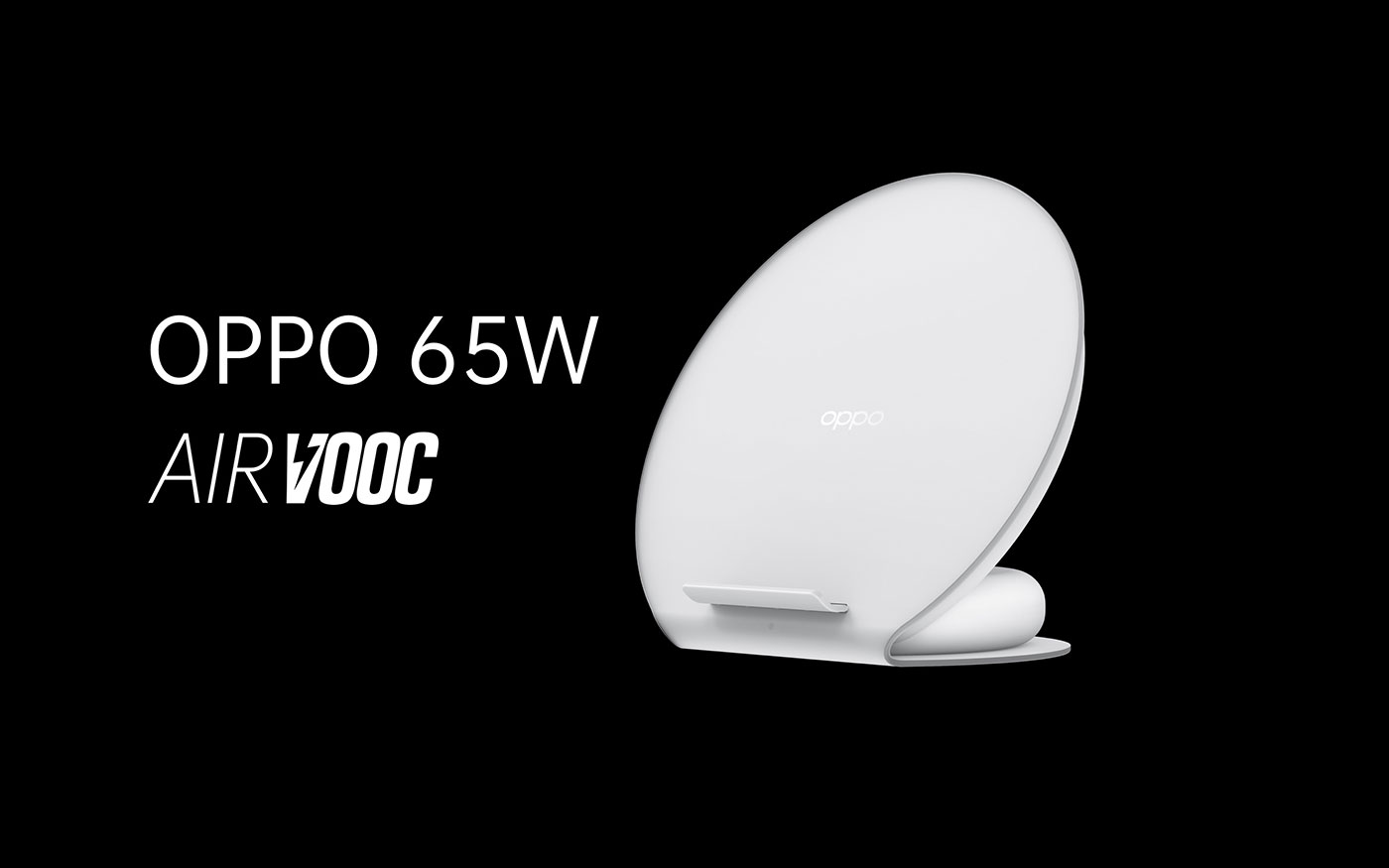 Oppo mini chargers
Another little announcement today was the Oppo 50W mini SuperVOOC charging brick. Weighing just 60g and measuring 82.2mm x 39mm x 10.05mm, the charger is powerful but yet pocketable.
Oppo also announced the Oppo 110W mini Flash charger. The charger is slim and light-weight with a dual level architecture, non-electrolytic capacitor design and a high-frequency planar transformer.
For more information on all of Oppo's charging announcements today, click here.