OnePlus' 7T series is now available in the UAE via Amazon. The OnePlus 7T is priced at Dh1,949 whereas the OnePlus 7T Pro is retailing for Dh2,699. While we will be posting our OnePlus 7T review shortly, here is what you can expect from the other two OnePlus flagships for late this year.
OnePlus 7T Pro
The OnePlus 7T Pro comes with an edge-to-edge 90Hz Fluid Display for seamless viewing. It has a QHD+ 3120 x 1440 resolution with 516 pixels per inch. Due to its curves, the display gives off a first-class look and feel for an immersive viewing experience. This combines with the phone's Qualcomm Snapdragon 855 Plus octa-core processor boasting 15 per cent faster graphics rendering and processing speeds. It is paired with the phone's lightning-fast UFS 3.0 storage to take the experience to the next level alongside OxygenOS 10.0.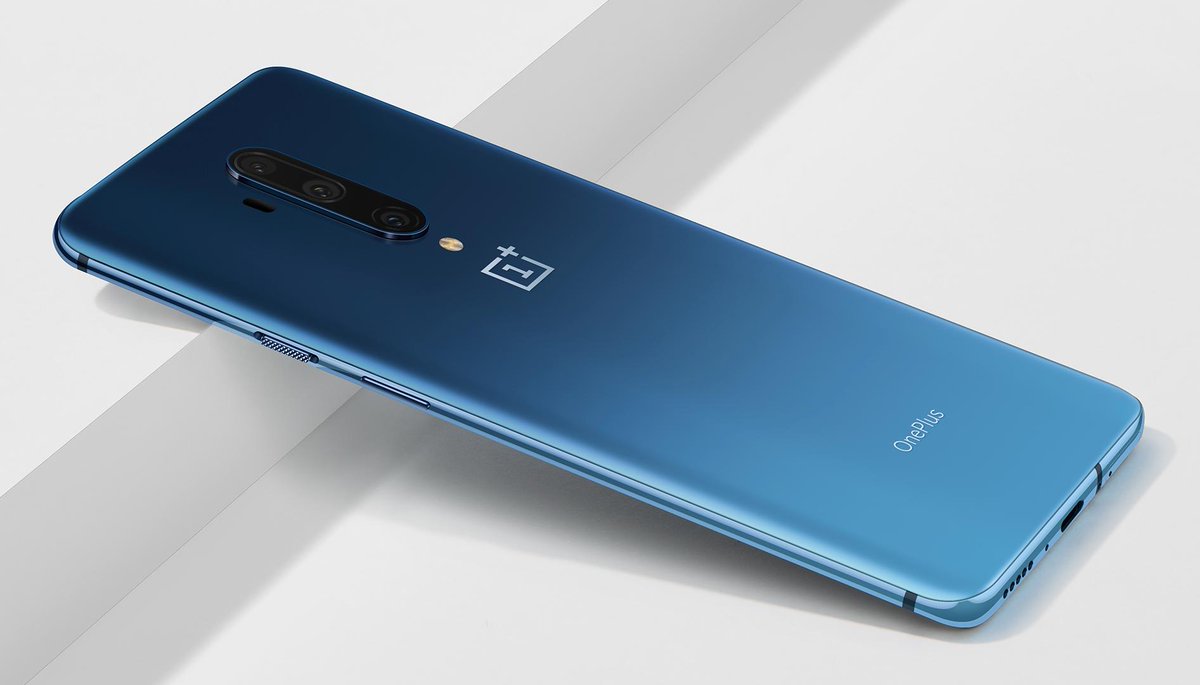 On the rear, the phone boasts a powerful triple-camera setup with OnePlus' signature UltraShot camera software for exceptional low-light performance. There is also an additional macro mode on the phone to capture intricate beauty. As for video, the 7T Pro brings an advanced hybrid image stabilisation system combining both OIS and EIS technologies. Lastly, the phone has the latest Warp Charge 30T for 23 per cent faster charging speeds, topping up your battery to 68 per cent in just 30 minutes. Moreover, it is able to keep the phone cool when charging at full speed, even while gaming.
OnePlus 7T Pro McLaren Edition
With the OnePlus 7T Pro McLaren Edition, you get the most premium OnePlus smartphone ever. It draws inspiration from the signature McLaren design and celebrates the brand's relentless pursuit of excellence and innovation.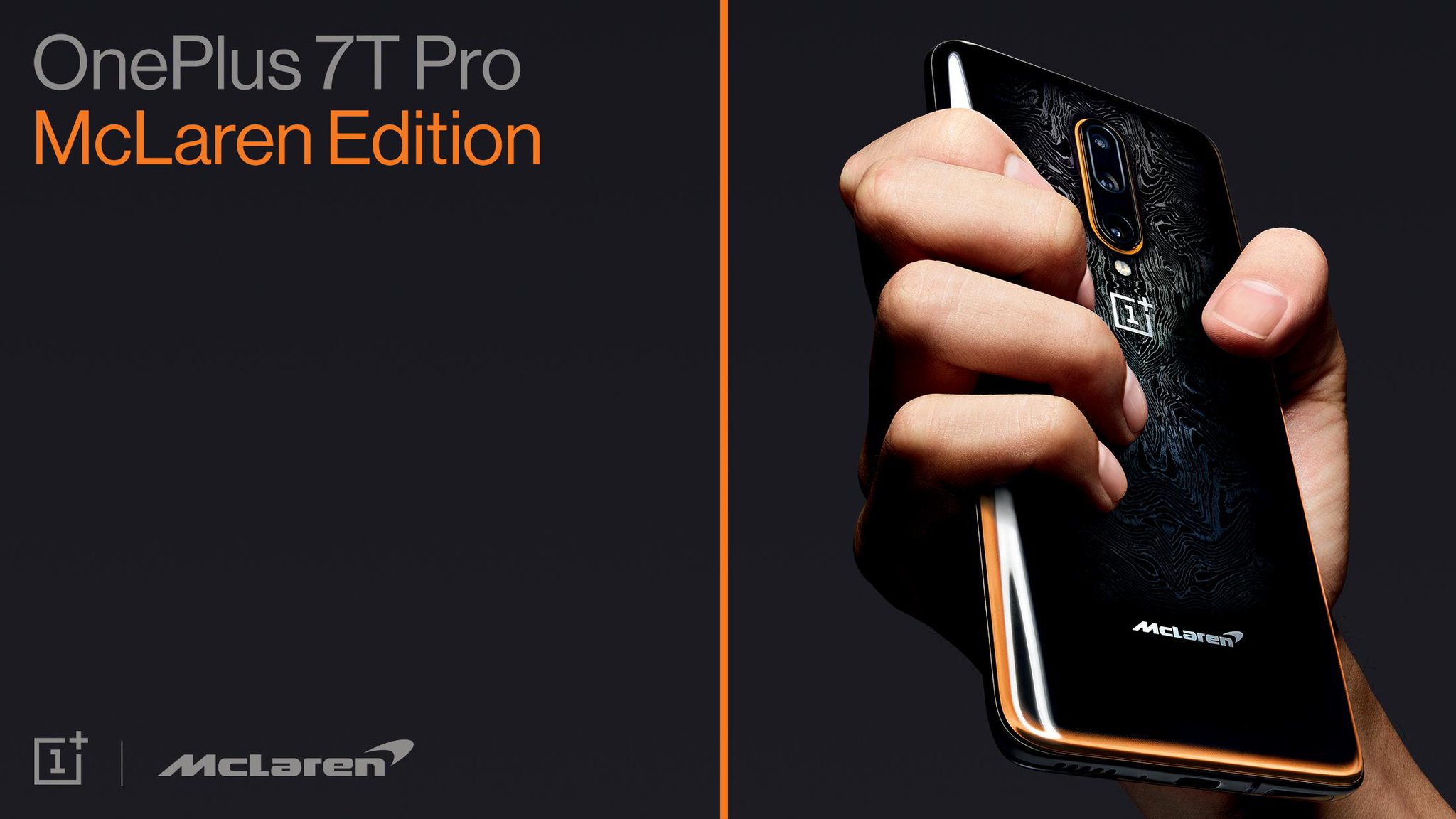 It comes with iconic McLaren papaya orange features with subtlety and style, in tribute to McLaren Racing's heritage. Even the phone's case is meticulously designed, with Alcantara, a composite fabric material which provides a soft feel and unparalleled grip. Under the hood, it too has the same processing power as the OnePlus 7T Pro, with an upgraded 12GB of RAM, 256GB of UFS 3.0 storage and a customised OxygenOS 10.0 software experience exclusive McLaren animations, themes and wallpapers.