OnePlus CEO Pete Lau has confirmed that a 5G phone is in works that will release later this year. OnePlus usually reserves end of the year to launch an upgraded version of its previous smartphone that releases earlier the same year. The upgrades are usually labeled the same but with a 'T' suffix. But this year, the company may be heading for a release of two smartphones or just a 5G capable OnePlus 7T.
The right move
Currently, the chinese manufacturer has a OnePlus 7 Pro 5G model exclusively for Europe. This is about to change as Lau seems to be planing for a 5G variant for the larger worldwide market. Lau told Financial Times that it will follow up on the footprints of the OnePlus 7 Pro 5G and make the upcoming device global. Lau also includes that a flagship phone in late 2019 must be 5G-capable to be competitive, as he expects 5G coverage to become far more widespread in 2020. The world is rapidly moving towards 5G. Believe it or not, we are heading towards a fully 5G world. In the coming year, 5G may be a basic feature in any flagship rather than a luxury it is now. Furthermore, the company has also confirmed to be working on TVs with a 5G twist.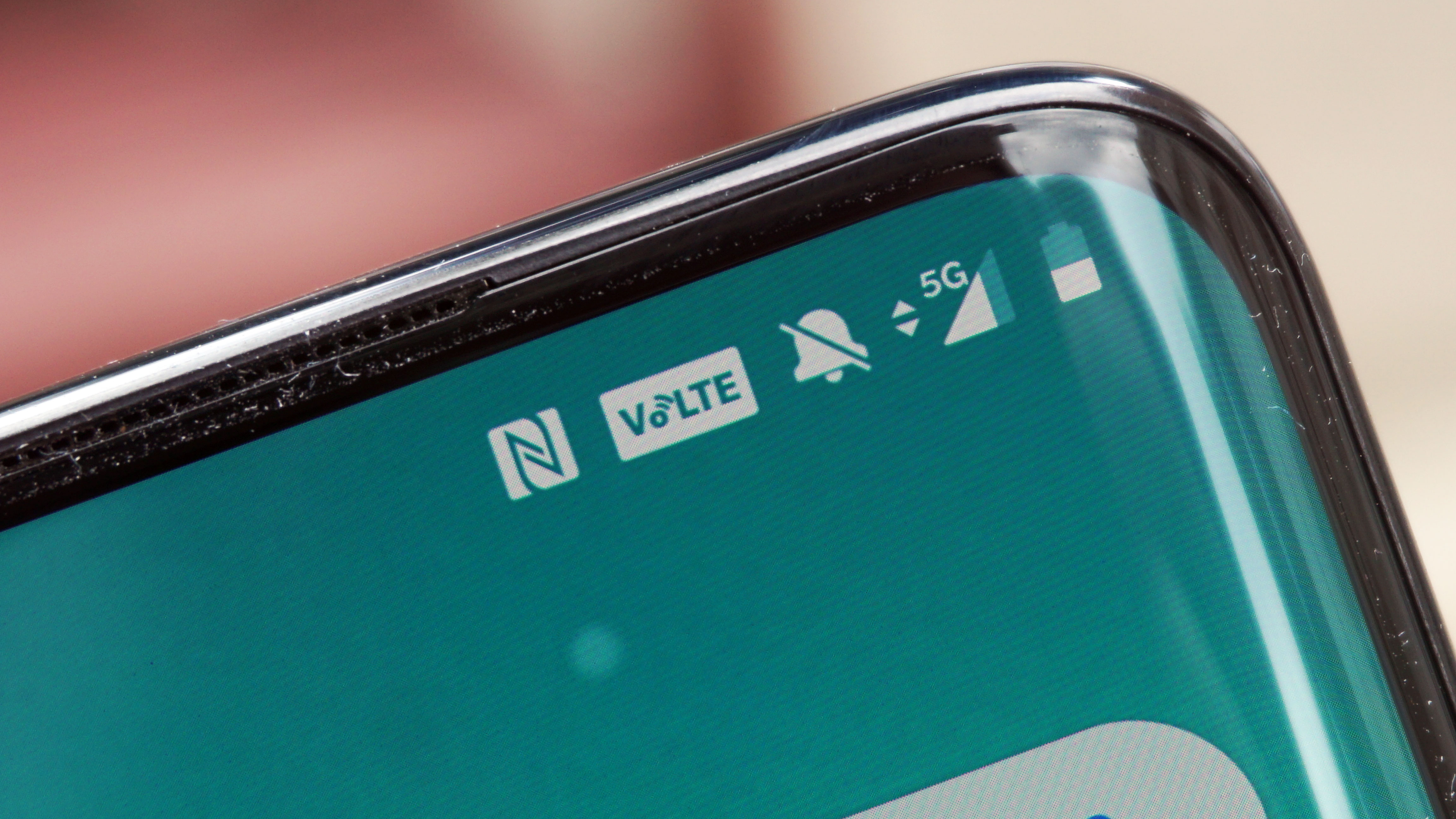 According to Lau, cellular connectivity could turn these boxes into "smart displays". However, as far as the OnePlus 5G device goes, we will expect it to run on a Snapdragon 855 Plus SoC. But additional intelligence will be needed to confirm that one.