Back in 2019, the Motorola was the first company to introduce a flip-style foldable smartphone. While its shine was quickly stolen by the competition, it seems Motorola has not given up. In a recent Weibo post by a Lenovo executive, detail about the next-generation Motorola Razr has been shared.
Improved performance and design
According to the information shared, the next-generation Motorola Razr will benefit from improved performance. We know the last-generation version equipped a mid-range Qualcomm Snapdragon 765G 5G chip. But going by this messaging, we may be seeing a flagship chip like the Snapdragon 8 Gen 1 on the new flip phone.
Moreover, it seems that Motorola wants to improve user experience with this smartphone. In the past, we have seen a few UI elements to personalize the experience. However, the experience still remained buggy and unpolished. Perhaps with its new launch, Motorola may be working to iron out these flaws completely.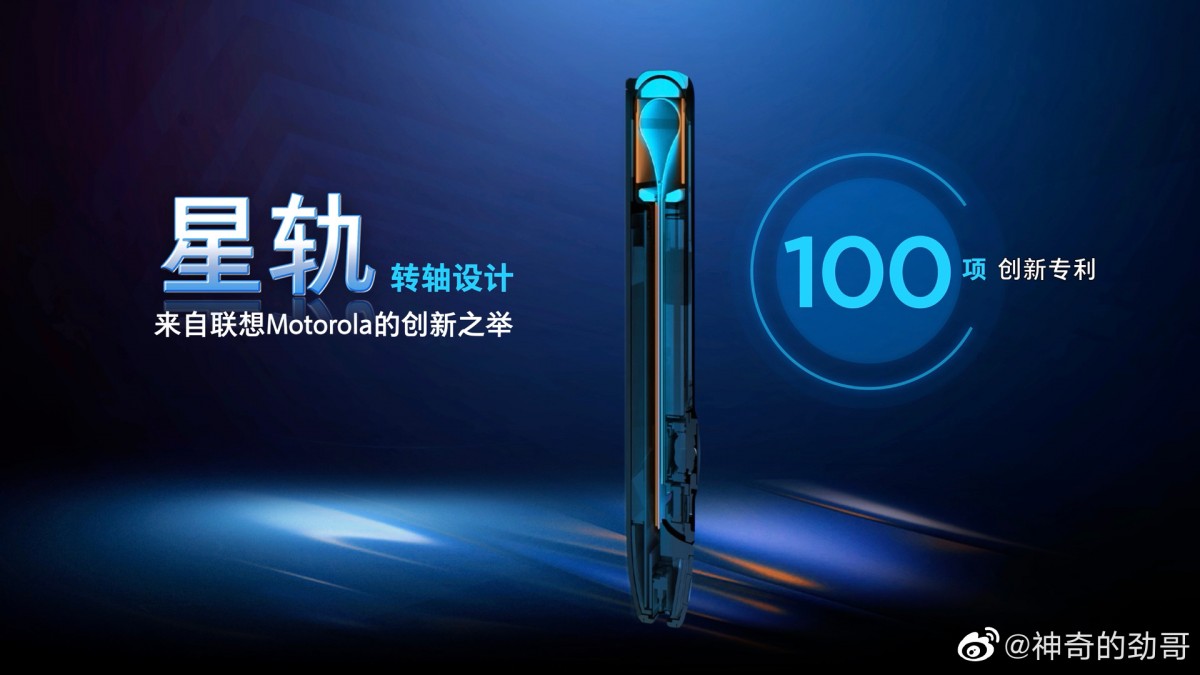 Aside from performance, it seems the next-generation Motorola Razr will also have a better design. We think the outer display of the Motorola Razr is a bit too small so maybe that is a tweak that we could expect. Other than that, hardware improvements such as a better hinge, screen and build quality are to be expected.
Availability in China
Different from Motorola's previous launches, it looks like the next-generation Motorola smartphone will also be available in China. But this is not surprising. The market for foldable smartphones in China is big and quite naturally, Motorola would want to capitalize. Thus far, no other details about the smartphone are available but as we learn more, we will keep you updated.