Lenovo Legion will deliver gaming enthusiasts with more immersive experiences this year. Its upcoming PC lineup is set to feature the latest NVIDIA GeForce RTX 2080 Super GPU with Max-Q design and up to the new 10th Gen Intel Core H-Series mobile processors.
Lenovo Legion 7i and 5i
On the Lenovo Legion 7i, gamers will be able to enjoy higher clock speeds and new levels of realism in AAA games. This will be possible thanks to the laptop's new GeForce RTX Super GPUs with Max-Q design on board. Its sibling, the Lenovo Legion 5i will offer support for up to the RTX 2060 GPU.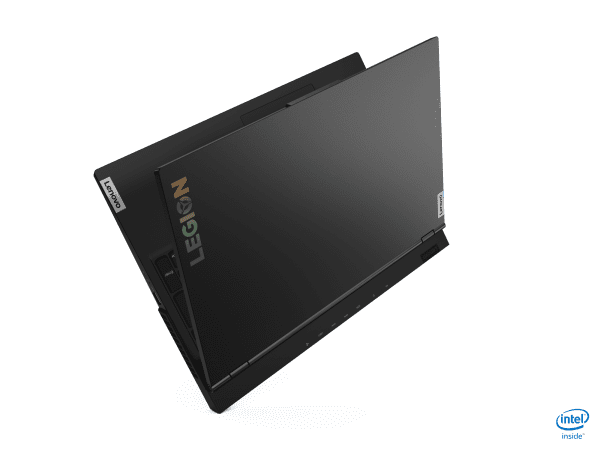 Both gaming PCs from Lenovo will come with support for NVIDIA G-SYNC technology for smooth and tear-free gameplay and will run on the latest 10th Gen Intel Core H-series of mobile processors.
NVIDIA Advanced Optimus
Both the Legion 7i and 5i will be the first to feature NVIDIA's new Advanced Optimus technology. This is said to improve battery efficiency and has been developed in collaboration with NVIDIA. By detecting workloads, Advanced Optimus is able to switch the laptop's display connection to and from the NVIDIA GPU (for demanding workloads) or the IGP (for light workloads). By doing so, you can preserve battery life during light work yet still benefit from high frame rates when gaming.
Availability and pricing
So far, all we know is that the Lenovo Legion 5i will retail for $999 (Dh3,669.53). On the other hand, the Legion 7i will be available starting at $1,199 (Dh4,404.17). There is no word on local pricing and availability just yet but we will keep you informed as we know more.