The telecom equipment and smartphone giant announced that its revenue grew 23.2 per cent year-on-year to reach $58.31 billion (Dh214.14 billion) in the first half of 2019. This announcement comes despite Huawei facing headwinds in the form of trade restrictions that the US slapped on it.
According to Huawei's Chairman, Liang Hua, operations are running smooth and the organisation is as sound as ever. He also states that Huawei's revenue and business have remained robust for the first half of 2019.
Huawei's revenue in 2019: Growth so far
Huawei's carrier business has reached sales revenue of $21.29 billion over the first half of the year. The company was successful in securing about 50 commercial 5G contracts, subsequently shipping more than 150,000 base stations around the world. In addition to this, Huawei has also seen steady growth in the production and shipment of equipment for wireless networks, optical transmission, and other related products.
The enterprise business has also brought significant sales of $4.59 billion to Huawei's revenue.
Cloud, artificial intelligence, campus networks, data centres, the internet of things and intelligent computing are some of the major contributing factors to this sector. Huawei's consumer business remains the top contributor, with sales revenue of $32.1 billion.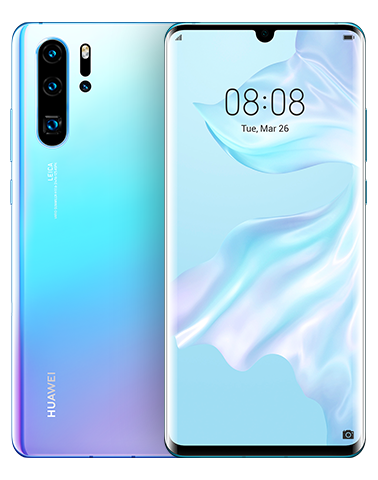 Huawei's smartphone shipments (including Honor phones) has seen a growth of 24 per cent year-on-year, reaching 118 million units over the first half of 2019. The Chinese company is also seeing a growth in the shipments of its tablets, PCs and wearables.