If you're a gaming enthusiast, the new MSI GT76 Titan and GE 65 Raider will leave you salivating. Aimed at different tiers of the market, both laptops are upgrades over their previous generations.
MSI GT76 Titan
The GT76 Titan is a gaming powerhouse packing a desktop-grade ninth-generation Intel core-i9 processor overclocked to 5.0GHz across all eight cores. Its external design is inspired by exotic cars and to go with its processor is the top-of-the-line NVIDIA RTX 2080 graphics card. For visuals, the laptop comes with a panoramic view 17.3-inch 144Hz thin-bezel display. And because so much power can overheat the laptop, it comes with MSI's exclusive Cooler Boost Titan. This helps the laptop stay cool by generating 2.25 times more airflow.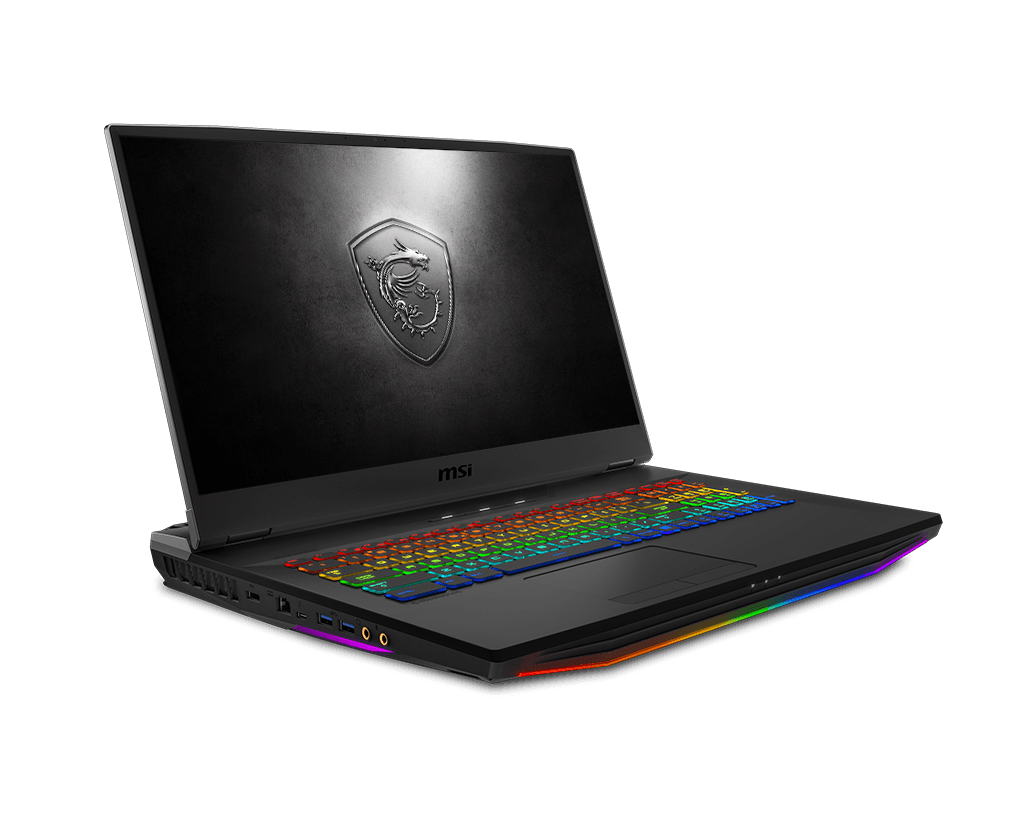 Both the machine's wired and wireless networking speeds have also seen an upgrade. With Killer DoubleShot Pro, you now get 2.5Gbps LAN and Wi-Fi 6 support on the machine. In addition to its stellar out-of-the-box hardware, the gaming flagship boasts ultimate freedom of customisation. Gamers can upgrade internals with more storage and memory capacity down the line, just like the traditional desktop PC.
MSI GE65 Raider
The GE65 Raider follows up on its predecessor's performance. It comes with the latest RTX graphics card and a ninth-generation Intel core-i9 processor. With its hardware, the laptop is more than capable of handling popular gaming titles. Built with a new two-toned mesh design, the laptop's underside is inspired by a dragon theme. Therefore, it offers better ventilation and prevents hot air recirculation.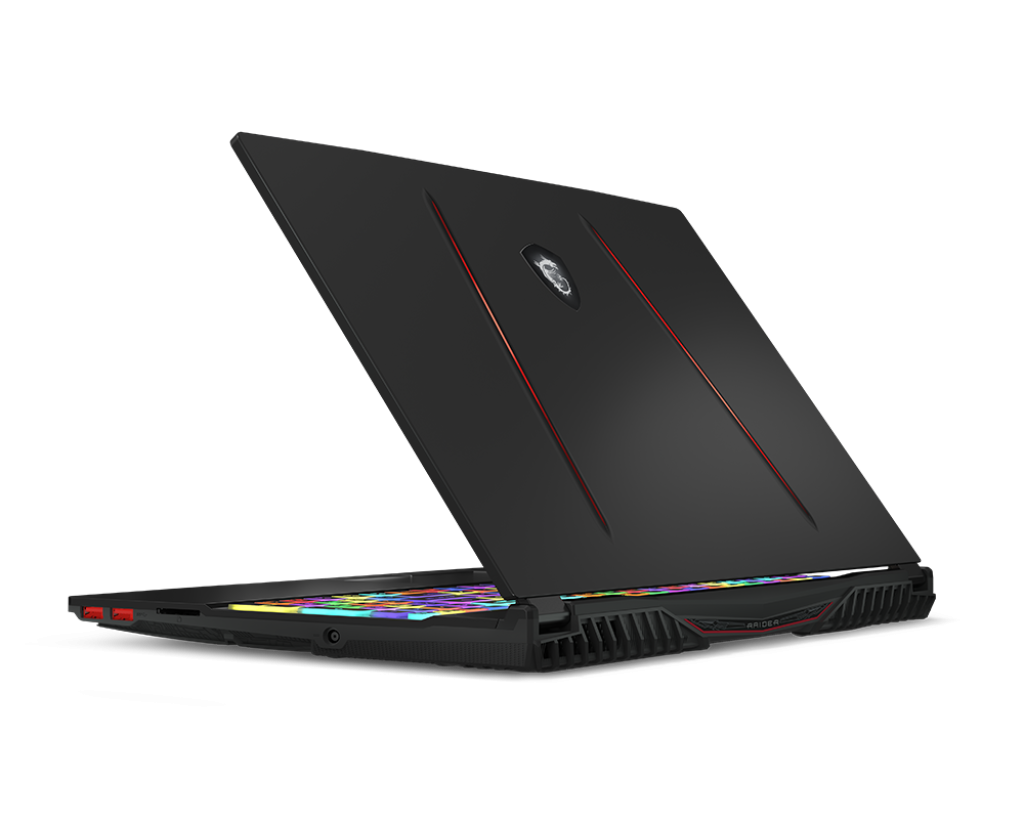 Playing games is also improved thanks to the laptop's ultra-fast 240Hz IPS-level thin-bezel display. It offers sharp and clear images in a compact form factor. Whereas for connectivity, the laptop comes with the latest Wi-Fi 6 standard.