It has been a couple of years since we have seen a high-end flagship from Motorola. In recent days, the company has been in the news thanks to its soon to be available Razr. But it looks like Motorola has much more than that in store for us this year.
Capitalising on MWC
Just a day before MWC kicks off on February 24 in Barcelona, Motorola has scheduled an event. Aside from the start time and venue, nothing about it is confirmed.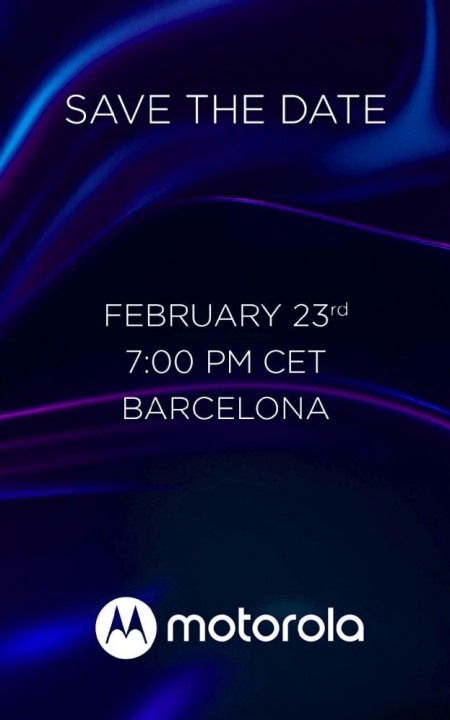 But going by recent leaks, we should expect to see Moto G8 and G8 Power, a mid-range smartphone with a stylus and the company's Edge+ flagship.
Motorola Edge+
At Qualcomm's event last year, Motorola promised its return to the flagship market. It also said it would release a smartphone powered by the Snapdragon 865 octa-core processor. Putting the two together, releasing a flagship early on in the year makes sense. By doing so, it can directly compete with the likes of Samsung's Galaxy S20 series and Huawei's P40 series. We are expecting the phone to come with a punch-hole style display and up to 12GB of RAM. However, aside from this, nothing on the phone's camera, charging features or display technology has been detailed.
Motorola G8 and G8 Power
Revamping its budget lineup, the Moto G8 is expected to sport a 6.39-inch HD+ display and the Snapdragon 655 processor. On the back, you will find a 16MP main shooter, accompanied by an 8MP ultra-wide snapper and a 2MP macro camera. Rumours also point to a 4,000mAh battery on the device.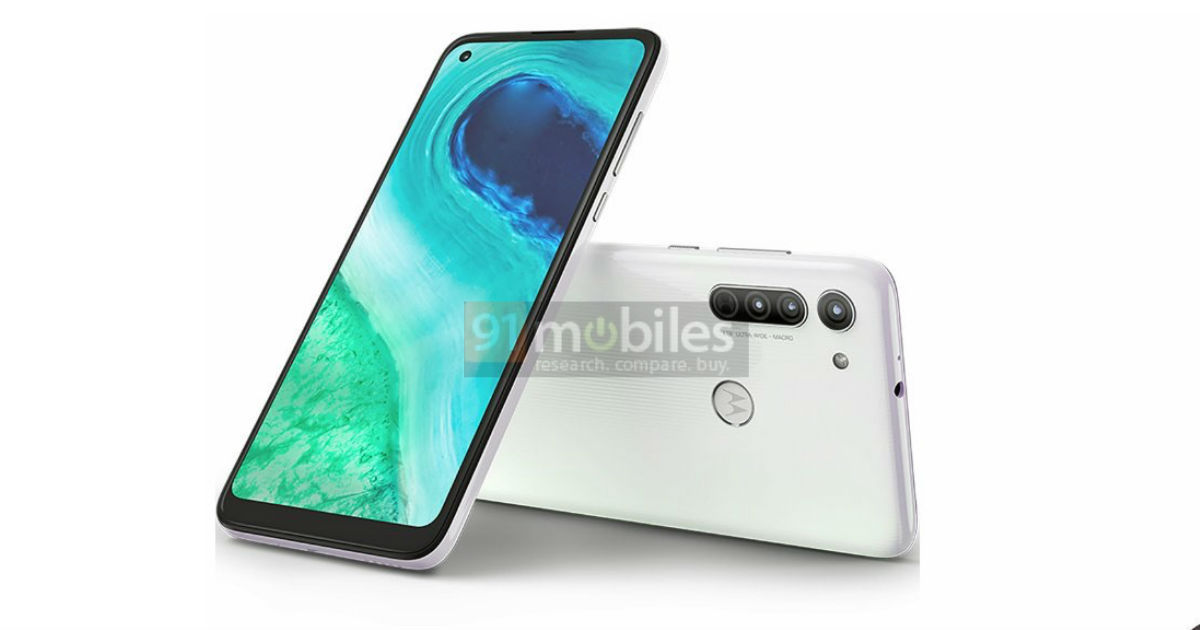 The G8 Power on the other hand will upgrade battery capacity to 5,000mAh and will bring a 6.36-inch FHD+ panel. It is believed to adopt a punch-hole style display with a 25MP selfie camera alongside the same triple camera setup from the G8 with an additional 8MP telephoto lens.