The Meizu Pro 6 Plus has just been announced as the latest flagship of the Chinese phone manufacturer. The phone is a more powerful successor of the Pro 6 which was launched earlier this year. In terms of improvements, there's a bigger, brighter screen, a faster processor, and a larger battery to start with.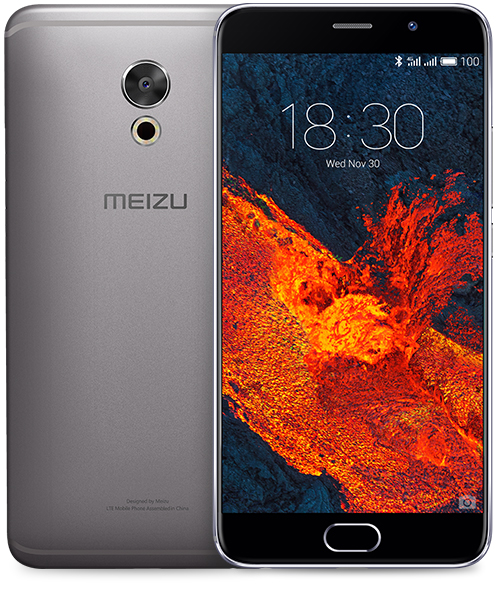 The Pro 6 Plus is also the first phone to run Flyme 6, Meizu's latest Android skin. The OS supposedly has 400 new features and is run by an AI ominously called One Mind. The update will be rolling out to other Meizu devices as well, coinciding with the launch.
The new flagship is bigger than the Pro 6 with a metal crafted body and a 5.7-inch Super AMOLED screen. The screen is a QHD display, shooting out a resolution of 1440 x 2560 pixels. 3D Press is a new feature they've added that works the same way 3D Touch works for the Apple.
Powering the phone is a Exynos 8890 chip, 4GB of RAM and a 3400 mAh battery. The chip comes in two types, a 64GB and a 128GB with 2GHz and 2.3GHz respectively. The device also features a new fingerprint reader called the mTouch which is blazingly fast(0.15 seconds)! The reader also comes with a built-in heart rate monitor as well. LG V20's audio chops are present in the Pro Plus 6 as well providing superb audio output. Fast charging has also been included via a USB Type C 3.1 port.
For the photographers, the Meizu Pro 6 Plus sports a 12MP main camera with a Sony IMX386 sensor. It's optically stabilized and has an f/2.0 aperture. If that doesn't seem bright enough, a 10-LED ring flash surrounding a laser auto-focus is also present. The front shooter features a 5MP sensor and an f/2.0 lens.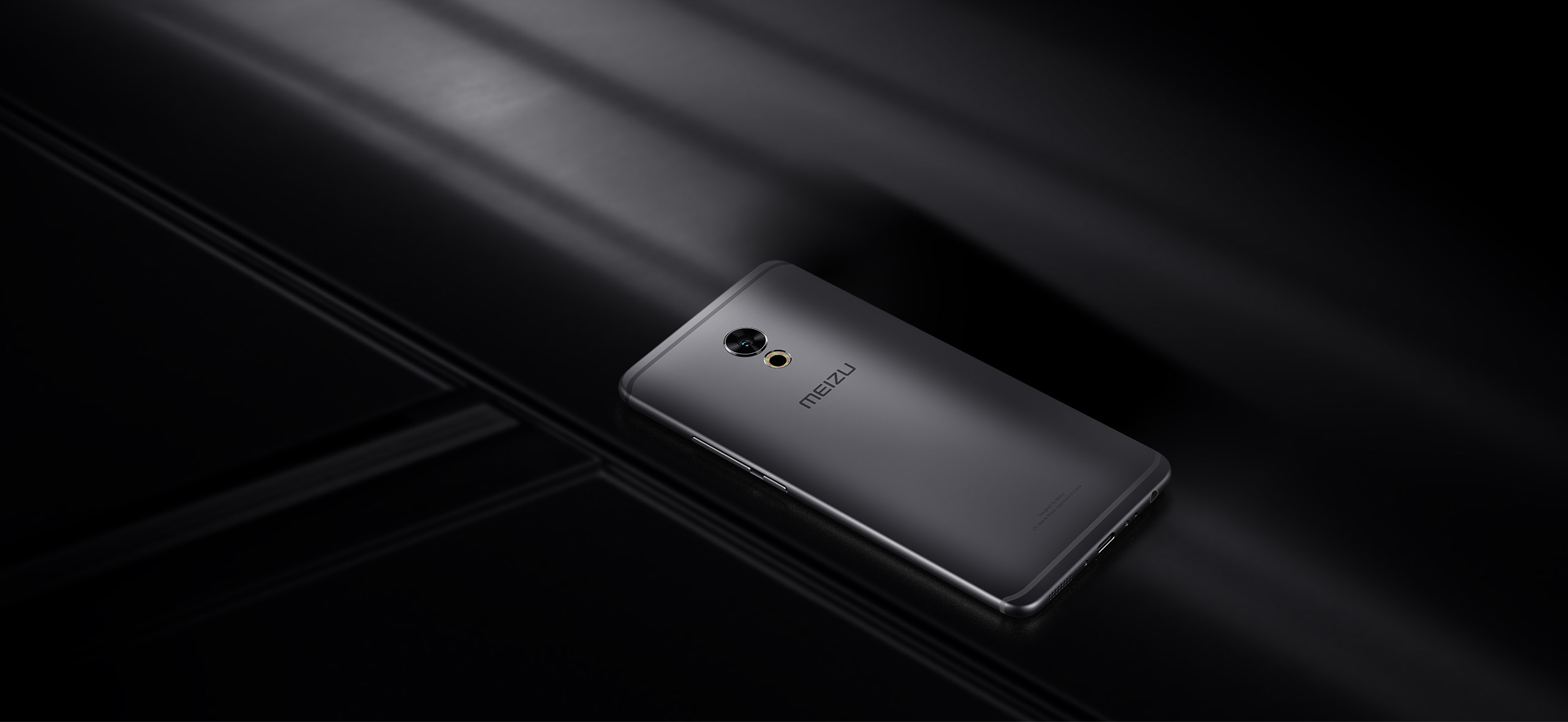 The Meizu Pro 6 Plus will be available in Champagne Gold, Deep Ash and Moonlight Silver. Pricing will start at $435 (Dh 1,600) for the 64GB phone and $480 (Dh 1,760) for the 128GB version.