After launching the Galaxy Fold, it seems like Samsung is now focused on something a bit different. We know that the Galaxy Fold 2 is not too far away. But at CES, Samsung reportedly showcased a third phone in its series. And this one will have a rollable display.
Not a huge surprise
Ever since foldable smartphones were introduced, we knew they would serve as a stepping phone. Rollable smartphones are inevitable and it looks like they are just over the horizon.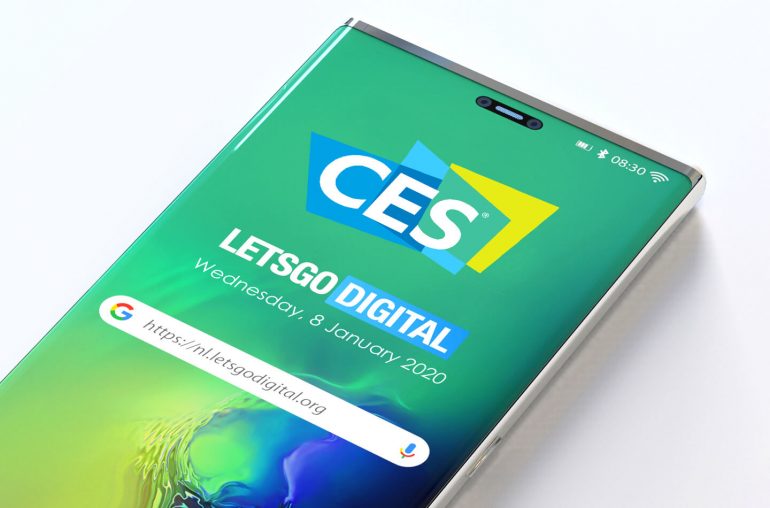 We have heard some chatter about LG having a rollable smartphone in the works. But it seems like Samsung is almost ready with its variant. And knowing how aggressive the market may get as we move deeper into 2020, the South Korean manufacturer is definitely showing intent by staying ahead of the curve.
Behind closed doors
Only a few people at CES actually had a chance to see the handset. And quite naturally, we do not know much about the phone at this stage. All that seems to be confirmed is that the display was covered with the same material used for the original Galaxy Fold. In other words, this means plastic. But should we really expect something more revolutionary for what will be, again, a first generation device?
Concepts and renders
There are always new drawings on what such phones could look like based on imagination. One such render is from LetsGoDigital, where the device's display can be extended from 6-inches to 8-inches. But these are not based on any concrete evidence. For the time being, all we have some insider information. However, we are sure it will not be too long before we learn more.