Last year, Lenovo launched the Motorola Moto Z, a phone that was only made better depending on what mod you used on it. By mod, we mean modular attachment. The phone launched with a few such as a Bluetooth speaker, a projector and an external battery. Motorola also promised to launch as many as 12 new mods a year. Obviously this meant that Motorola-crazy boffins all over the word grabbed their inventor hats and got to work. One of the main fronts to showcase new mods has been Indiegogo. And its latest offering is called Inhale.
https://vimeo.com/206199874
Inhale is the world's first smartphone air quality sensor. What that means is that it takes real-time air quality data from your immediate environment and turns it into actionable recommendations to keep you healthy. The company's tagline aims to make air "visible, personal and better". This is particularly useful for families with members suffering from asthma or other breathing disorders and even health enthusiasts who want to know what kind of air they're breathing in.
According to the campaign, the creators want to be able to help those living in polluted areas by offering them information on the go on the quality of air they breathe in on a daily basis. Air pollution according to them is an absolute major concern, as it should be. They want users to be able to use their mod to help manage their symptoms accordingly.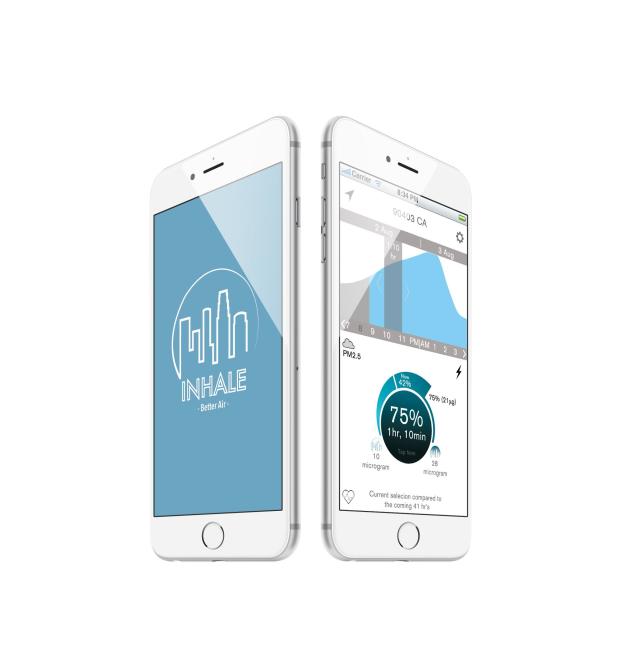 Inhale is made to fit on the back of a Moto Z and now any other smartphone. The inbuilt sensor coupled with an app makes the air quality data more intuitive and personal than you might expect. Users will be able to see how air pollution affects them and those in their community. Once the data is sent to the software, it is synthesised into simple and easy-to-understand metrics. It measures PM 2.5, ozone, C02, humidity, temperature and pollen levels.
The app can be downloaded from the app store and is quite handy. It lets you know your daily exposure levels and what the average air quality is in each area. Since the data is crowdsourced, all information collected contributes to a map of the area you live in and where you travel to providing live updates as to the quality of life in any given area.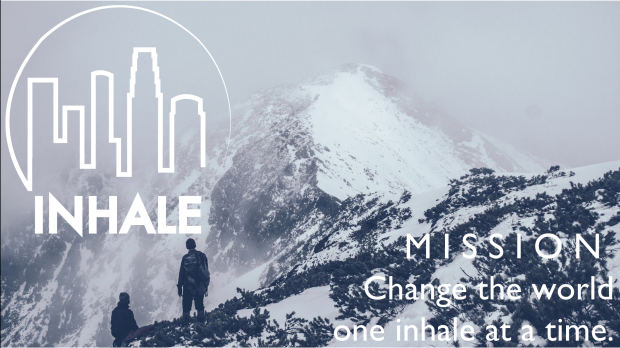 If you're interested then you should go to the crowdfunding page on Indiegogo and start pledging. Pledges start at $25 (Dh92).