The Huawei P30 series is only a few weeks away with the official announcement on March 26. We have been seeing the company tease the phone since February with its #RewriteTheRules marketing campaign.
And now, Huawei CEO Yu Chengdong has taken to social media with more official banners. We are not sure whether the samples on the banner are taken straight from the phone because some photos are more believable than others.
Periscope camera
Clement Wong, Huawei's VP of Global Product Marketing, recently confirmed to Android Central that the phone will come with a periscope zoom camera. This is the small square-ish camera cutout we have seen in recent leaks that will be coupled with up to four cameras including a ToF sensor for the P30 Pro.
Of course, it is hard to tell if the camera is capable of 5x or 10x optical zoom. Some reports suggest a 5x optical zoom with a 10x hybrid zoom functionality. There are also talks of a refined night mode that is more than just software enhancement.
Huawei P30 Pro features on the Mate X?
Recently, we had a chance to look at the Huawei Mate X foldable smartphone. And while playing around with the camera, we saw up to a 30x zoom feature from the phone. This is most likely digital zoom but what was interesting was the performance at both 5x and 10x zoom.
We cannot judge the photos or scrutinize them because at the end of the day, the phone was running very early software. But the thought of that makes us think a few more features might make it over to the P30 Pro.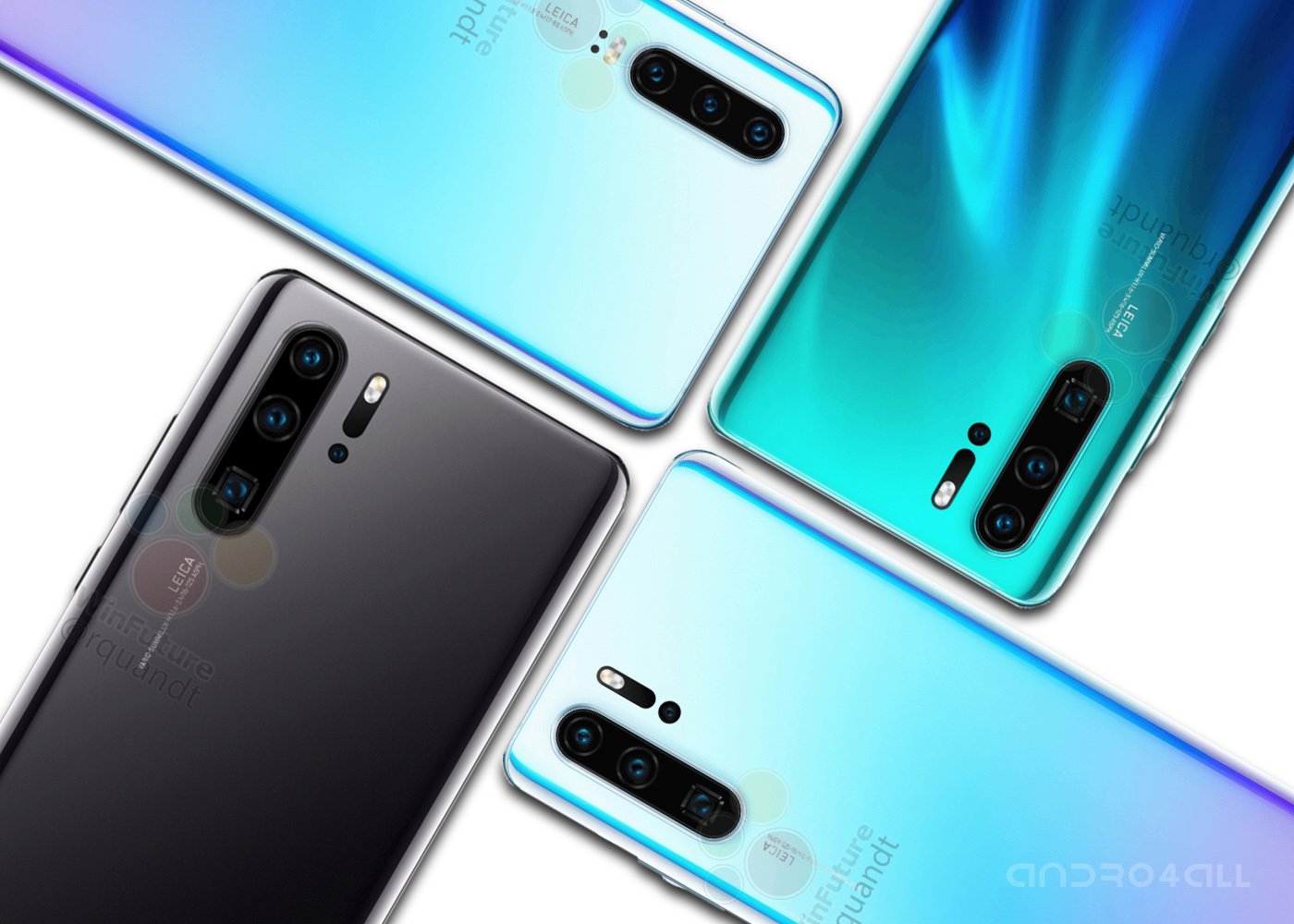 Of course, the Kirin 980 octa-core processor and the company's Balong 5000 5G modem is a given. But maybe a 55W fast-charging feature? We'll have to wait a few more weeks.