Huawei smartphones are currently running the EMUI 9.1 android skin. But the Chinese company recently released more details on its upcoming major software update. Huawei revealed a schedule for the Developer Conference keynote on its website. There's a slot reserved for EMUI 10.0, which confirms the release.
Huawei has a history of reserving whole numbers for the major updates that accompany the Mate series launches. With EMUI 8 came the Android 8.0 Oreo update along with the Mate 10 series. EMUI 9 brought the Android 9 Pie to the Mate 20 series, so it's safe to assume that this time with the EMUI 10 we will be getting the latest Android Q update when the Mate 30 releases.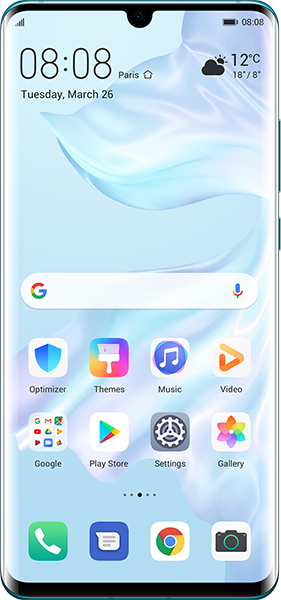 EMUI 10: What to expect?
EMUI 10 will bring some of Google's latest features such as Smart Reply, a quick settings panel and overhauled permission controls to its Huawei smartphones. Huawei has long overtaken Google's Android Q features.
The Chinese brand is known for offering features like the full-fledged gesture navigation, system-wide system dark mode to name few that is just recently coming up in the Android Q update.
With the EMUI 9.1 update, we saw features such as an EROFS file system (for faster speeds and storage savings), an AI video editor and GPU Turbo 3.0 coming to its smartphones. Since Huawei is so far ahead, this update will focus on performance, AI features and gaming.
It's unclear if Huawei is going talk about its own OS that it has been working on but it is also possible for the company to bring features to this EMUI 10 update from its own unreleased OS. Only time can tell. Stay tuned for further information.