Following a lot of speculated reports, Huawei has announced its winter event for December 23 on Weibo. Here, we expect to see new products including the P50 Pocket. It is reported that this will be Huawei's answer to competing flip phones like Samsung's Galaxy Z Flip3 and Motorola's Razr.
Next-generation hinge hardware
According to reports, the P50 Pocket will feature a next-generation hinge from Zhaoli Technology. It apparently contains fewer parts, is easier to make and is more reliable compared to the hinges used on previous flip phones.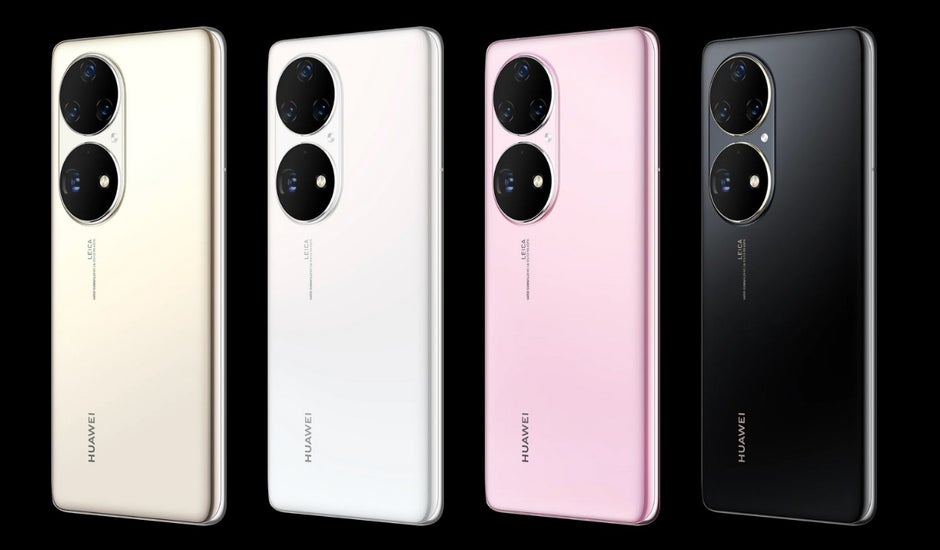 Some who have already used the smartphone also say that the display on the smartphone does not show any creases. While this is impressive, we will have to wait for the smartphone's official unveiling to make a judgement. So far, not much about the smartphone's display specifications is known.
Familiar design
While this is a different product category for Huawei, the design of the P50 Pocket is reported to be familiar. A leaked image of the smartphone's protective case shows that the smartphone will have two large camera lenses at the back similar to the P50. Both the volume rocker and power button is on the right of the smartphone.
Availability and pricing
So far, we have seen three foldable devices from Huawei. Its initial Mate X was quickly followed by the Mate Xs and then, the Mate X2. All these devices explored the foldable market competing with the likes of the Samsung Galaxy Z Fold3. However, they never saw widespread availability in regions outside China. We suspect that the same could happen with the P50 Pocket, given Huawei's limitations with Google Play Services on its smartphones.
Moreover, it will be interesting to see how Huawei will price this smartphone. Given its past track record, we could see it priced higher than the competition, especially because Huawei is expected to opt for the most premium material choices. Only time will tell if the P50 Pocket will make it to regions outside China.