Once known for its smartphones, HTC has shifted focus to its VR products of late. But it seems the company wants to go back to its roots now. In a recent Facebook post, the HTC Taiwan page teased us with a new poster confirming a phone to launch on June 11. The poster does not say much but we think the phone will be a mid-range device. Rumours suggest it will be called the HTC U19e and could be a competitor to the recent Google Pixel 3a.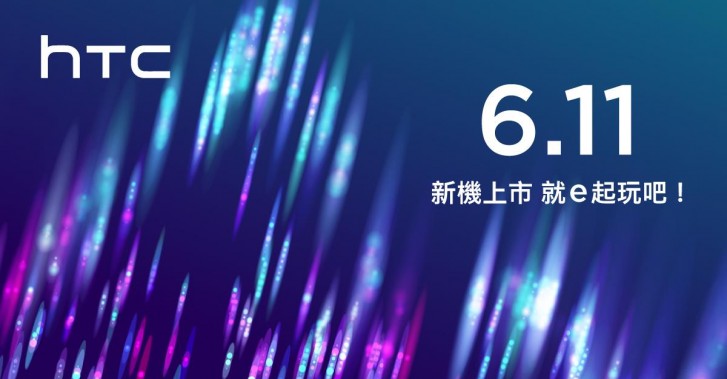 Interestingly, its specifications may have leaked back in April on AnTuTu and Geekbench. The model number in question is 2Q7A100 and internals wise, the phone may sport Qualcomm's Snapdragon 710 octa-core processor, the same found on many mid-range phones including the recent Oppo Reno. Coupled with it would be 6GB RAM and of course, Android 9.0 Pie. Knowing HTC, we can expect a very stock-like software experience with little to no bloatware.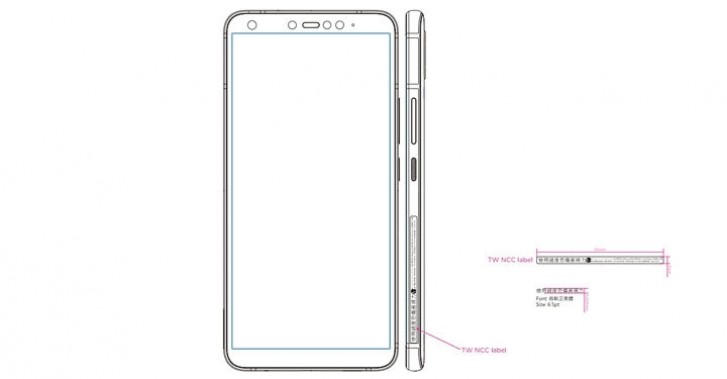 A few phone schematics also give us an idea of the phone's design, which is not the prettiest. It shows a considerable amount of bezel around what could be a 6.0-inch FHD+ 18:9 display with no fancy notch or pin-hole cut-out. The phone may also sport a 3,930mAh battery with Quick Charge 4.0 support. But with the large battery capacity, the phone might be less sleek than we are traditionally used to.
Even though the device is mid-range, it seems HTC will throw in some higher-end optics on it. A dual-camera primary setup is expected as well as a dual-camera front setup, just like on the HTC U12+. Like the recent HTC Exodus 1, we might even see a transparent back variant to add some variety.