Everybody's seen or heard the story of Snow White and the Evil Queen. The one where she keeps asking her mirror if she's the realm's next top model or not. Pretty nifty to have someone or something praise you day and night if you ask me. Enter the Eve. It is an interactive touchscreen smart mirror that allows beholders to experience their home and theirselves in a new way with a host of custom options.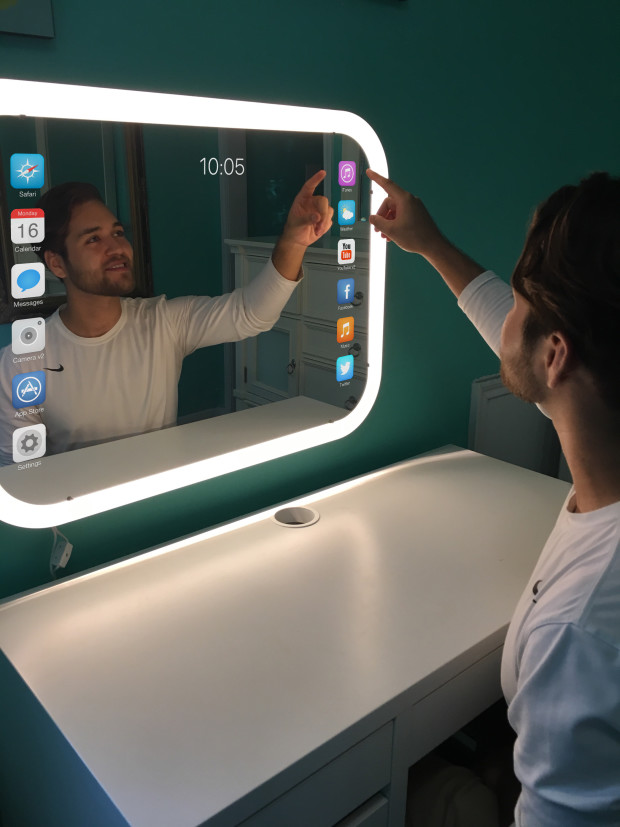 What is Eve?
As we said earlier, it is an intelligent and interactive mirror powered by a custom Android OS. It is light and quite a good looking addition to a home or any other space. The Eve smart mirror is pretty easy to use. It works on simple plug-and-play basis and comes on as soon as an app is activated on it.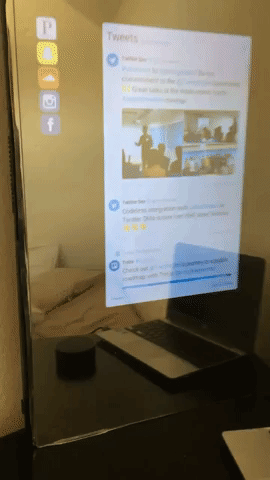 It is compatible with more than 500 apps and other technologies. Eve comes with interchangeable frames that allow users to personalise their smart mirror however they want. The Eve smart mirror comes in small, medium and large sizes.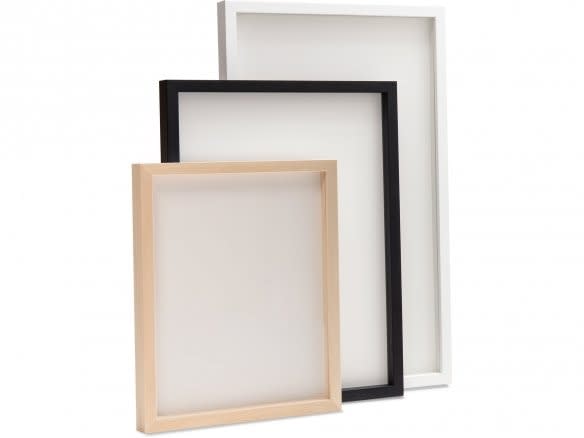 The smart mirror comes with a smudge- and waterproof smart screen, which is essential for a surface you want to get your hands on. And in case you don't feel like getting your hands on the mirror, you can always activate it with your voice.
The mirror can also be used by multiple people, since it comes with facial recognition and motion detection. Once a user is recognised, Eve loads the custom profile for that user.
Other essential features on the EVE
The smart mirror comes with a white noise speaker to help with sleep for the younger ones. It also comes with a Bluetooth speaker that allows music playback from connected devices.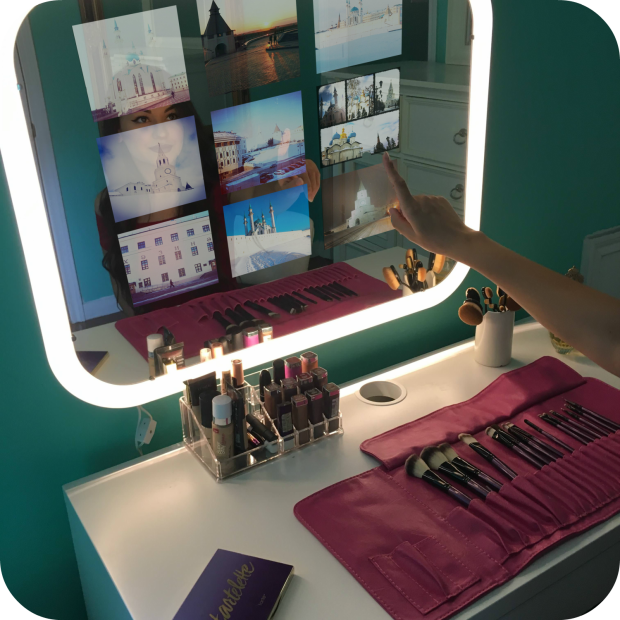 The mirror can monitor temperature and humidity throughout the house. It also comes with a built-in camera that can be used as a nanny cam, baby monitor or even just to take that essential daily selfie.
Eve comes with USB ports that let you charge your device of choice. Another cool feature is mood lighting, which lets you customise lighting in the room depending on what you're up to.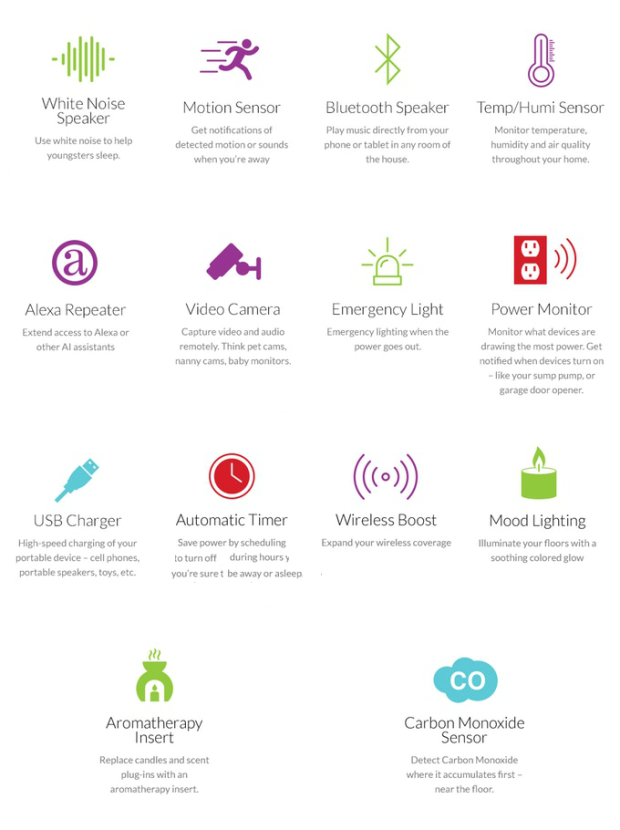 What is the EVE smart store?
As we mentioned earlier, the mirror is compatible with a host of apps. These are found on the Eve smart store. The store is open to all developers, allowing anyone to submit their creative applications as a contribution to the app store. Some of the apps that are currently on the mirror are: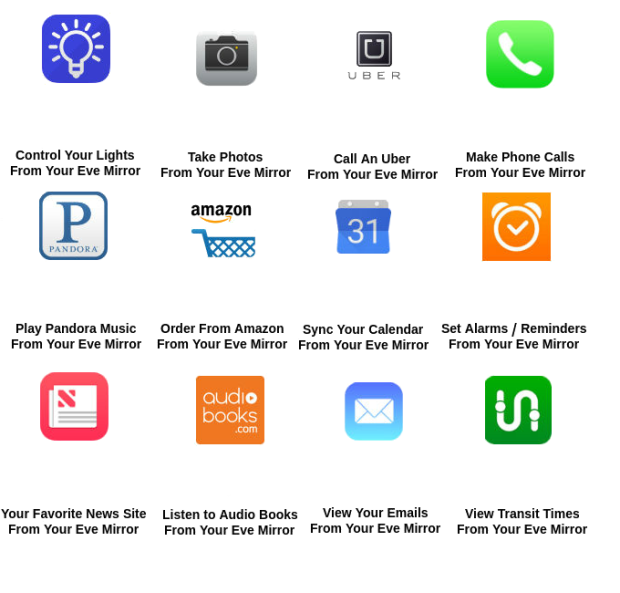 Where to get the EVE?
For those of you interested in getting into the smart home game with an Eve, head over to its Indiegogo page and pledge. Pledges start from $99 (Dh368) for the smart mirror.