Over the last couple of days, the rumor mill has been in full force with regards to Google's Pixel 4 series. Normally, Google announces its new lineup nearing the end of the year, sometime in October. But you cannot stop concept creators from visualizing or leaking the phone a few months in advance can you? How about if the leak is directly from Google though?
What happened?
Earlier, Google's official Twitter account posted a photo that has caught all of us by surprise. It has seemingly leaked the Pixel 4 months in advance.
If you can't beat them, join them right? From the photo, we can make out a couple of things. The most striking is that square camera module, which seems to be housing two distinct cameras along with a flash and another sensor of some kind. It is not a flush unit so expect a bit of a bulge towards the right corner. And secondly, a noticeable absentee is the fingerprint scanner which could mean the Pixel 4 will sport an in-screen fingerprint scanner.
What should we expect?
Being a flagship, high-end specifications are a given. Qualcomm's Snapdragon 855 octa-core processor, the Adreno 640GPU and up to 6GB or 8GB of RAM. Android Q will be on board too along with a fair share of enhancements to the dual-camera setup, a first for any Google flagship. But it will be interesting to see how the front of the device looks and whether the display still has a notch. And if it does not, has Google gone for a pin-hole style design or a pop-up one? Or neither?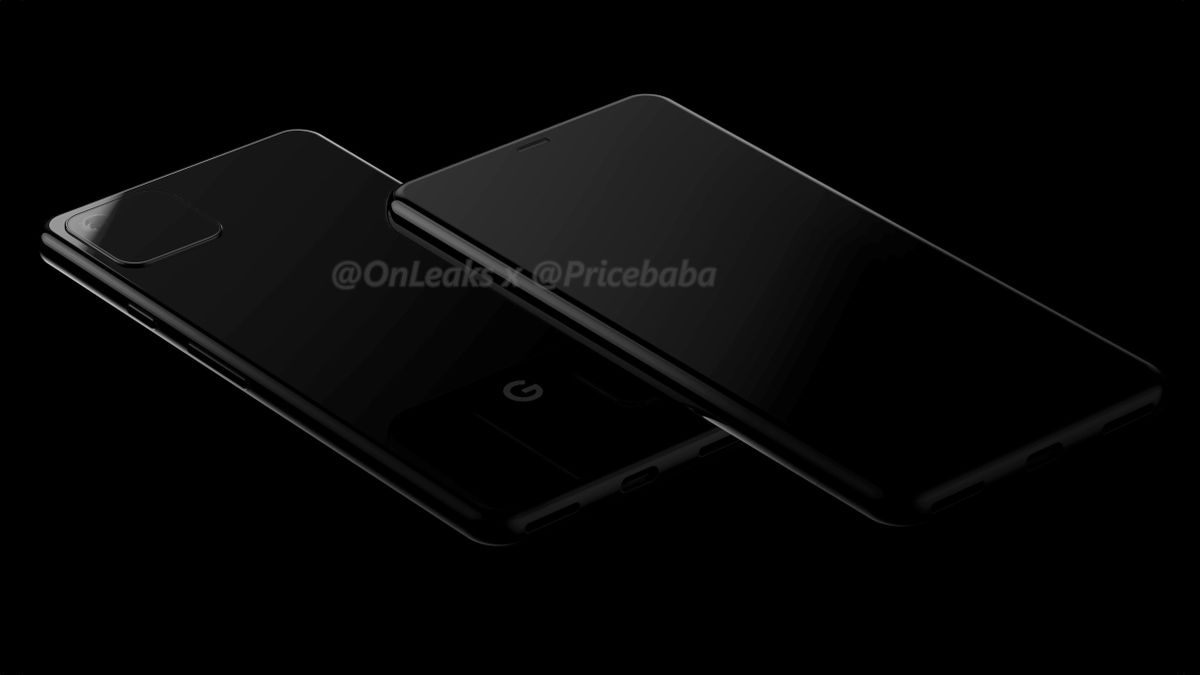 With many of the leaks we have seen, the designs align with what Google has tweeted. But in all honesty, it is a very subtle hint and leaves a lot to the unknown. From other leaks, we can tell that the Pixel 4 may have dual-speakers flanking the USB-C port but that is all. If anything, Google's official tease makes us anticipate the launch of this year's Pixel 4 series even more and that is a good thing.