We know HTC's mobile division is not in a pretty state at the moment. Its U12+ wasn't a hit just like many of its past phones over the years. But despite that, the company is still a pioneer when it comes to the VR headset space. At the ongoing CES 2019 conference, it unveiled two new VR products: the Vive Pro Eye and Vive Cosmos.
Vive Pro Eye
The Vive Pro removes the need for controllers. It natively integrates eye tracking and features gaze tracking menu navigation. HTC says this is a big evolution in the enterprise VR space that should allow businesses to make better training simulations.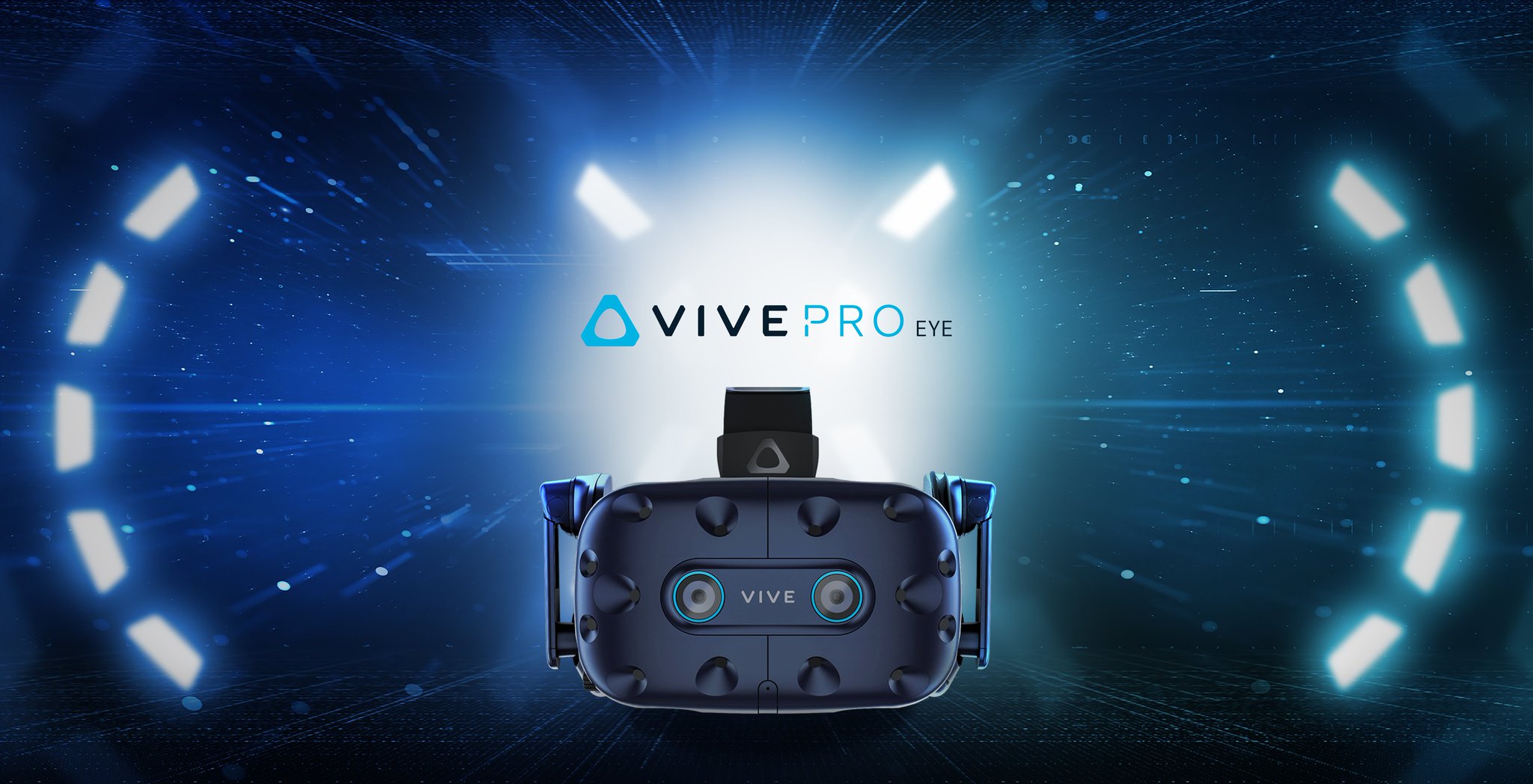 To provide better visual quality, the headset comes with "foveated rendering". With this, images will follow you wherever you look as opposed to staying locked in the centre. This means you will not have to turn your head as much and keep your eyes locked forward.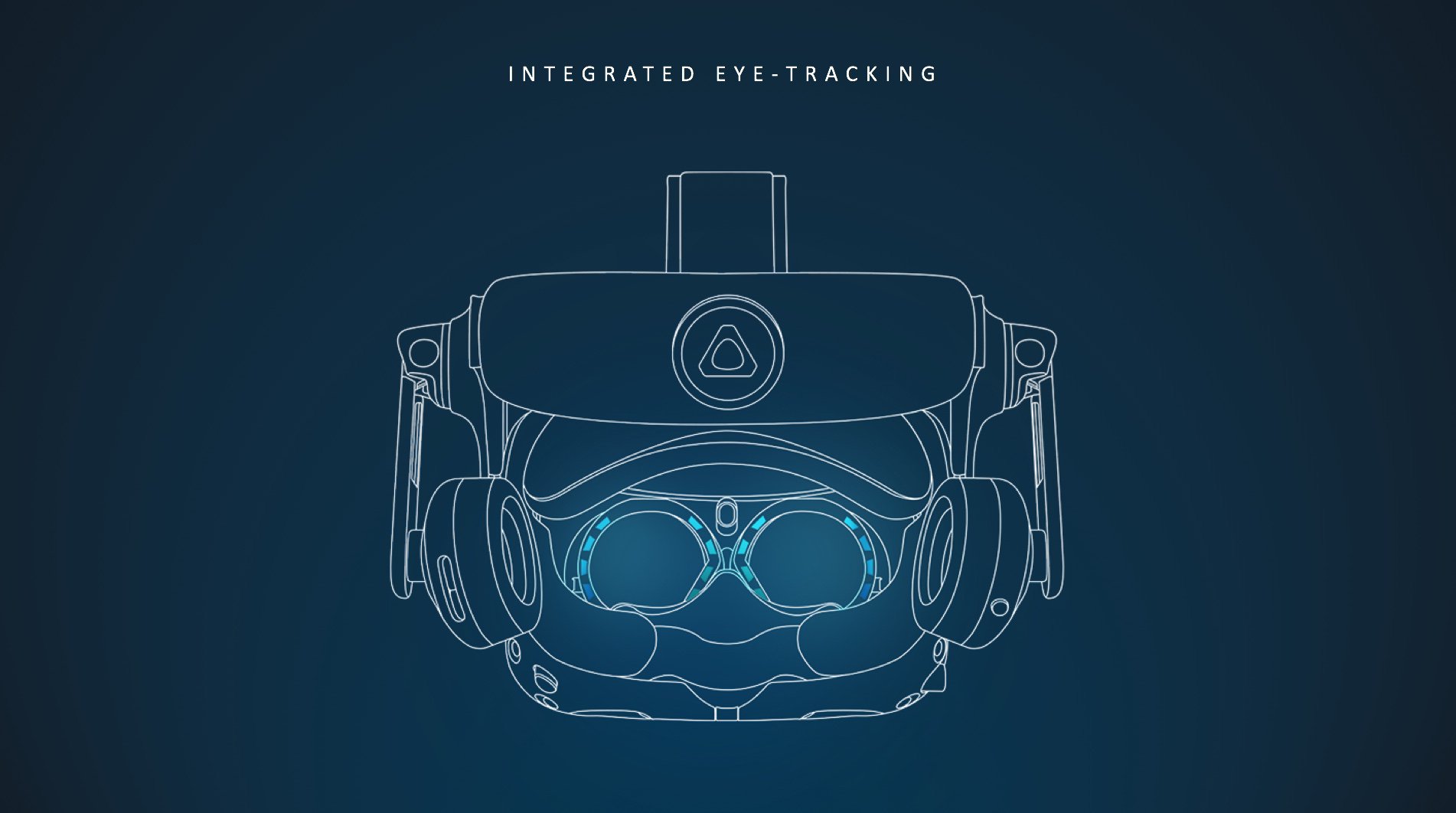 Simply adjusting your gaze will give you a sharp image. The catch with this is that the headset will track what you look at and use those points for analytics.
Vive Cosmos
On the other hand, the Vive Cosmos comes with inside-out tracking from four cameras and a flip-up display. The headset requires no external tracking and can be used anywhere. HTC claims the headset should work with more than just high-end gaming PCs, but it didn't share more details.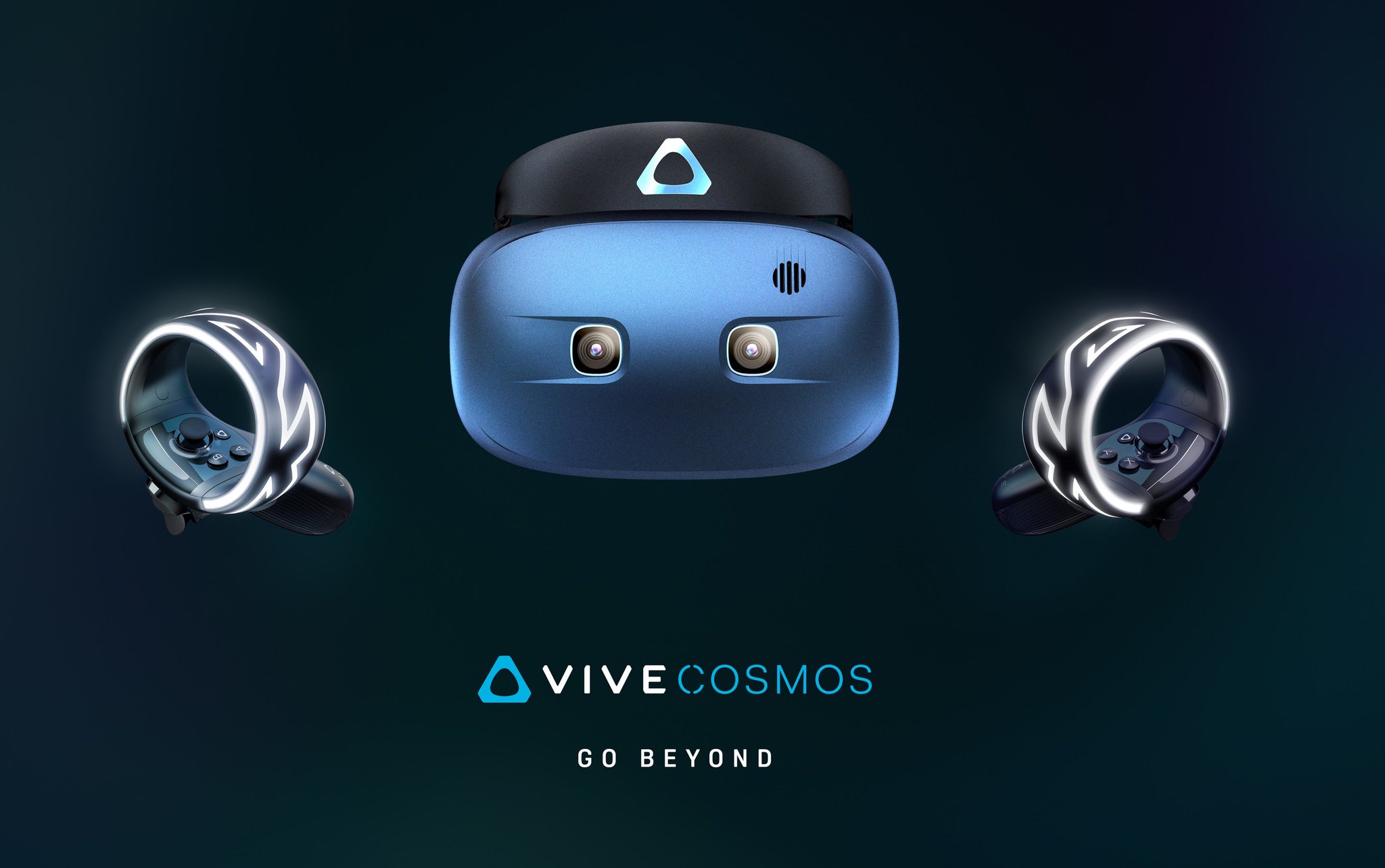 The handheld motion controllers too have seen a redesign. They are different from the previous generation Vive wands and come with a joystick, tracking ring and some funky light effects. Together, both the headset and controllers run on the Vive Reality System, a redesign of the Vive software that makes moving between VR experiences more seamless.
Games and apps
Over the past several years, we have seen a sore lack for supported VR titles.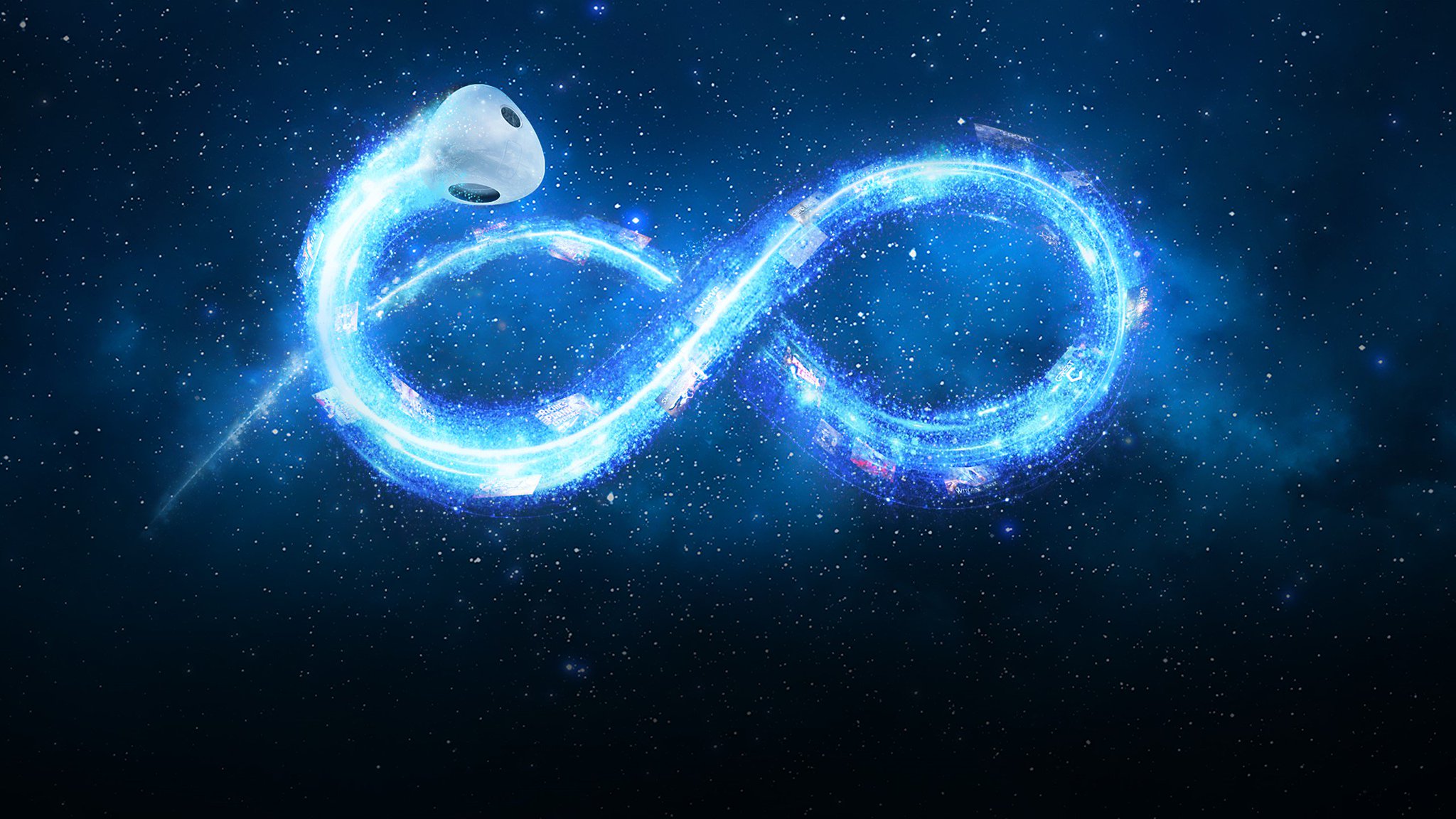 So alongside the new hardware, HTC is also launching a new monthly subscription service called Viveport Infinity. This will give you access to over 500 games and apps and will be available from April 5.