Only a month after unveiling the fastest 15.6-inch panel on the market, Asus has now debuted 17.3-inch 240Hz/3ms displays on the Strix SCAR III and Hero III e-sports gaming laptops.
First 17-inch 240Hz displays
Over the years, ROG has been at the forefront of gaming laptop display technology. We have seen 120Hz displays, 144Hz displays as well as a cutting-edge 240Hz 15-inch panel in early 2019.
Now, both the Strix SCAR III and Hero III G731 come with the more expansive 17.3-inch 240Hz/3ms screen. With up to an NVIDIA RTX 2070 GPU, the laptops provide smooth gameplay in fast-paced titles and competitive e-sports.
4K UHD 120Hz panels
Doubling the refresh rate of typical UHD displays, Asus' longtime partner AUO has developed a 4K UHD panel with up to a 120Hz refresh rate. This panel will be demonstrated in a 15.6-inch form on a modified Zephyrus S.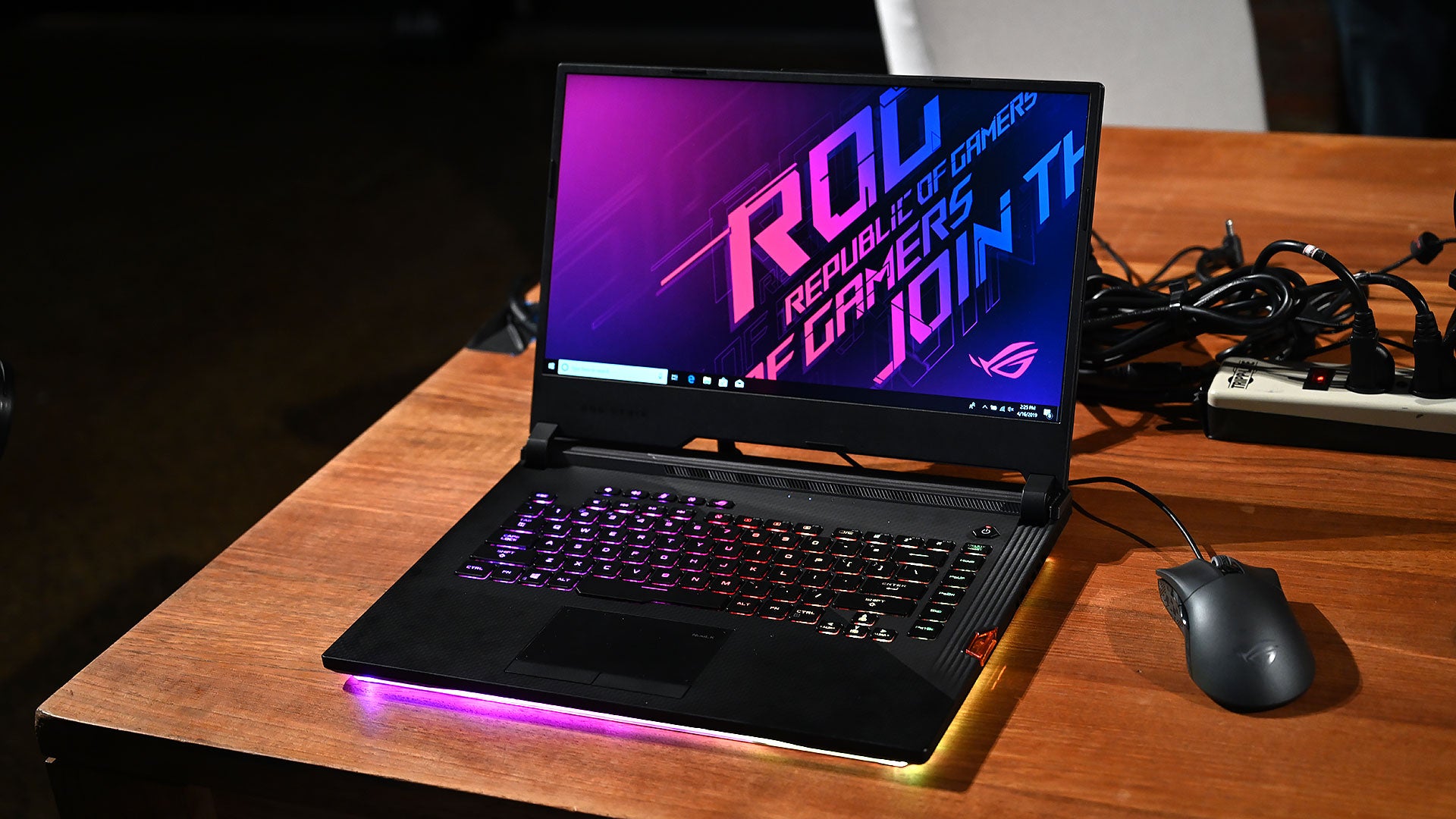 The display is apt both for gaming and content creation. NVIDIA's G-SYNC technology helps synchronize frame rates to eliminate screen tearing and offer smooth performance. On top of the that, the panel sees a 3ms response time for fast-paced gaming with a 400-nit brightness. As for creatives, the panel covers 100 per cent of the Adobe RGB colour space and is Pantone-validated out of the box.
4K UHD AMOLED screen on a laptop
In addition, ROG also have a 4K UHD AMOLED display up its sleeve on a Zephyrus S test machine. This has a static 60Hz refresh rate but with an ultra-fast 1ms response time. Its HDR support and 80,000:1 contrast ratio delivers deep and rich blacks.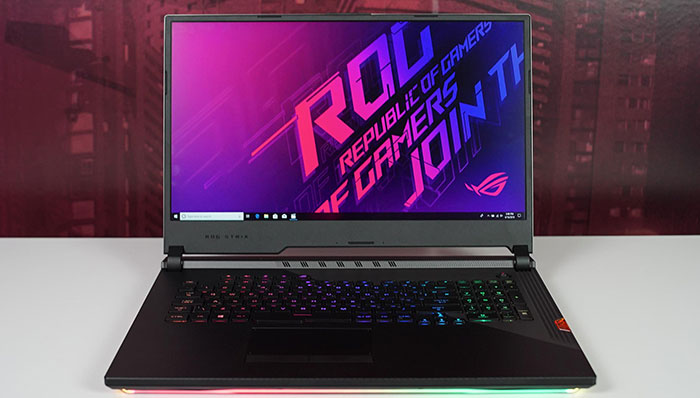 The display is particularly appealing to video editors with its 100 per cent DCI-P3 coverage. And with its eight bits per channel plus two more via dithering, it can produce more than a billion individual hues. The panel is lightweight therefore an added protective glass layer does not add much more heft making it only slightly heavier than the matte TFT alternatives.