In probably the most visual change to iOS in years, iOS 13 brings a dramatic new look for the iPhone. It bundles new features to browse and edit photos and makes the user experience faster and responsive.
Dark mode
Arguably a bit late to the party, the iPhone's 'Dark Mode' implements a new dark color scheme that works system wide. This is particularly useful for low-light environments and is available to third-party app developers as well.
Based on the time of day, this can be enabled or disabled automatically too. For example, scheduling it to turn on automatically at sunset or at a certain time.
New maps experience
Apple has rebuilt its base-map from the ground up on iOS 13. With it comes broader road coverage, better pedestrian data, precise addresses and more detailed land coverage.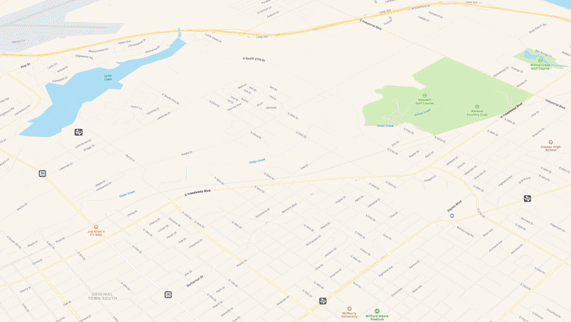 A new 'Look Around' feature gives you street-level imagery with smooth and seamless transitions. In addition, 'Collections' lets you easily share favorite restaurants, destinations or your favorite locations with a simple tap. The new map is available now in selected USA cities and states with full roll out in the USA by the end of 2019 and more countries to follow in 2020.
Powerful editing for your photos
Apple's 'Photos' application sees an organizational upgrade with clutter free views for easier browsing. Even editing has become more comprehensive and intuitive with a simple swipe to increase or decrease effects. Videos too can be rotated, cropped or edited with a filter within the 'Photos' application.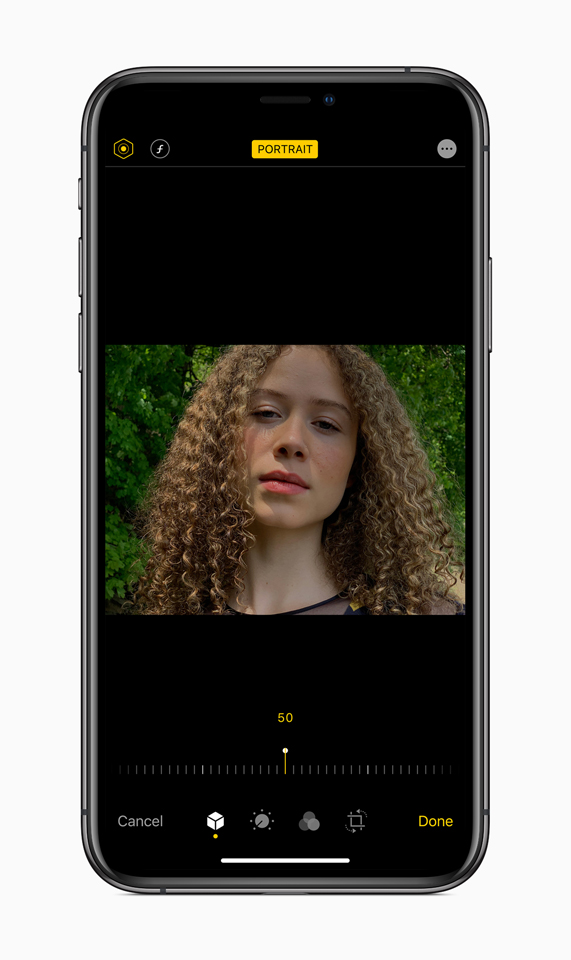 Furthermore, 'Portrait Lighting' adjustments can be made right in the camera application to virtually adjust lighting. You can sharpen or smoothen facial features for different looks by moving the light closer or farther within the application.
Improvements to AirPods, Siri and Memoji
With iOS 13, Siri comes with a new and improved voice and supports 'Suggested Automations' that provide a personalized routine. With your AirPods, Siri can read incoming messages as soon as they arrive. Whereas a new audio sharing feature lets you share a song or a movie easily simply by bringing a second pair of AirPods close to an iPhone or iPad.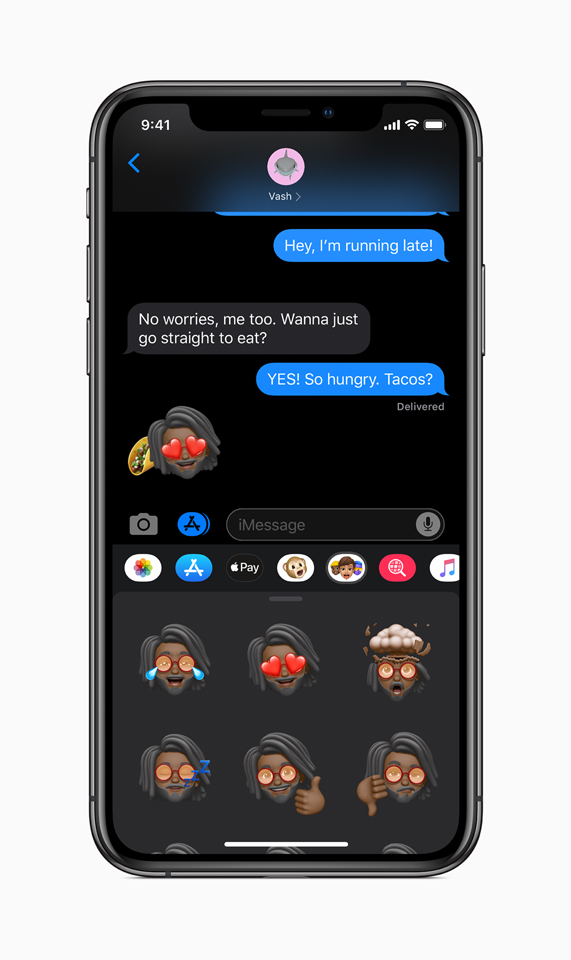 Of course, we also see improvements to Memoji with new hairstyles, makeup, piercings and accessories.
Availability
Being such a massive update, there are tons of other small changes to applications and bringing iPadOS like functionality to the 'Files' application and better text editing.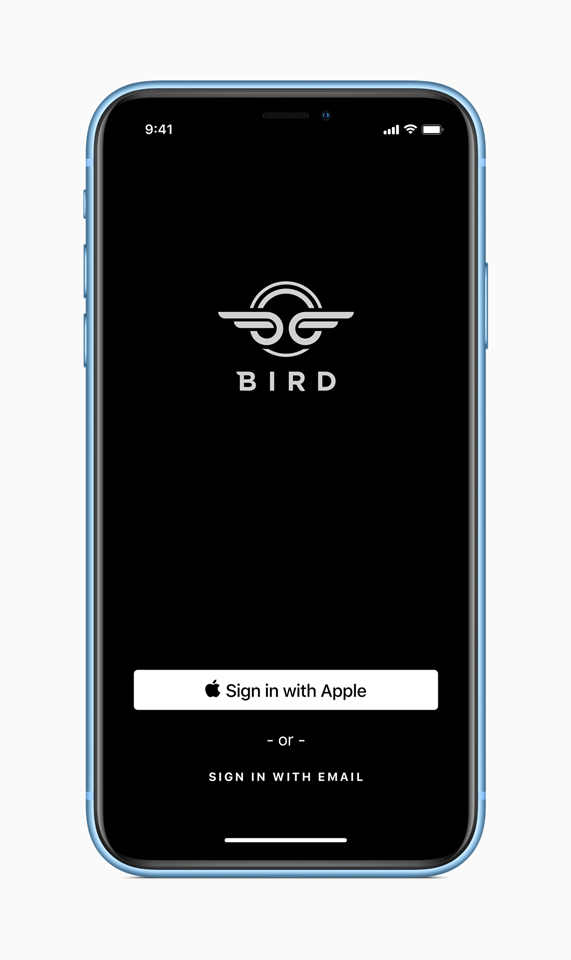 If you are an Apple Developer Program member, you can preview iOS 13 starting today. A public beta program will also be available later this month. The final release of iOS 13 will come in fall for the iPhone 6s and later.