Apple is currently working on a 5G-enabled foldable iPad that could be launching as early as next year, according to a report by IHS Markit's analyst Jeff Lin.
What do the rumours say?
According to the report, engineers at Apple are developing a tablet that falls in the size range of a 12-inch Macbook. This will be representing the biggest change to the iPad since its inception. Certain rendered images suggest that the iPad can fold like a book in order to provide improved portability. The foldable iPad may also be likely to come with a time-of-flight rear-facing camera unit. This will allow the user to capture 3D models and make edits using the Apple pencil.
Currently no exact release date is available but reports suggest that the iPad may be released sometime early in 2020. According to another report, the 2020 lineup of iPhones will feature 5G. Thus, there is a good reason to believe the iPad will come with 5G as well.
Should you be excited about the foldable iPad?
Although we have seen speculations regarding Apple's interest in foldable devices previously, this the first time we have gotten news of a potential foldable iPad.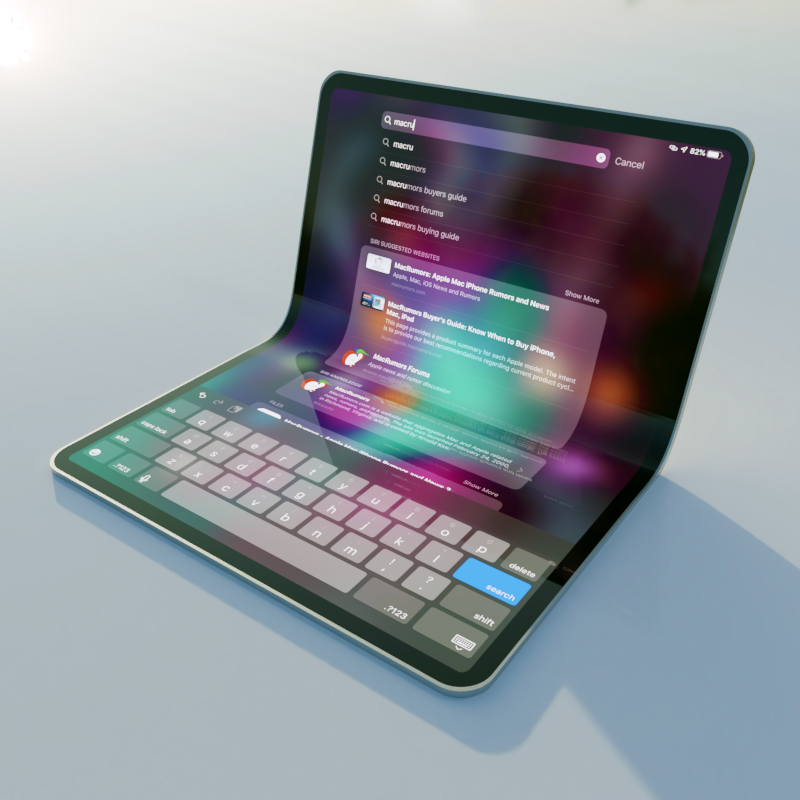 Being an innovative tech company, Apple is always trying to develop new technologies that show promise. The foldable iPad is seemingly one of them. However, that doesn't mean the foldable iPads will leave the labs and hit the shelves anytime soon. If Apple wants to expedite its release, it must address the mistakes made by Samsung's Galaxy Fold and look to resolve them.