Talks about a 16-inch MacBook Pro have rumbled on constantly for the last few months. However today, Apple has officially announced the refresh. While there aren't many external changes, there may be enough for you to upgrade. And it turns out, the new 16-inch MacBook Pro is going to replace current 15-inch variants and not be sold alongside.
Multimedia and form factor
The obvious change comes with the machine's Retina display. At 16-inches, Apple has still managed to fit it in the same laptop chassis. Its resolution is 3072 x 1920, which is the same pixel density, brightness and color gamut as the 15-inch MacBook Pro. To accompany this, the 16-inch MacBook Pro comes with a new six-speaker system for better audio.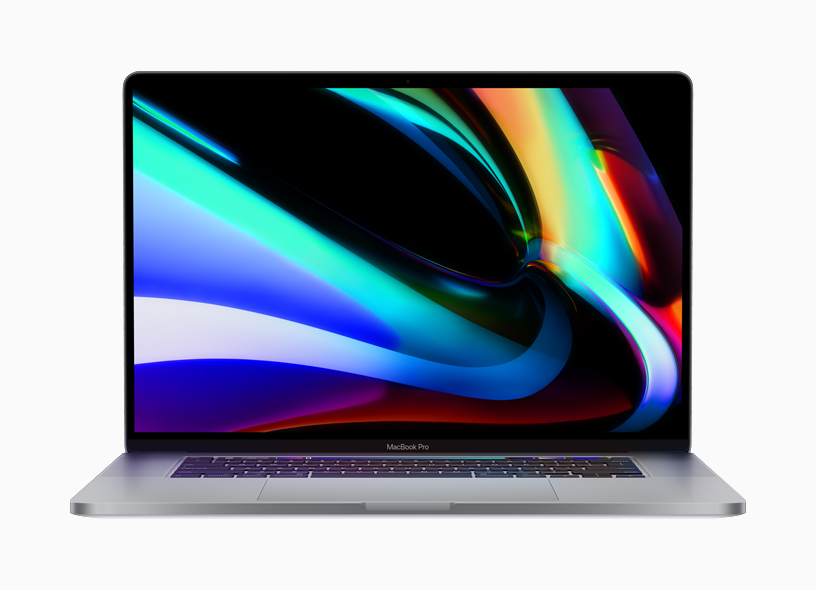 Aside from this, the machine still comes with four USB Type-C ports with a 0.77mm thicker chassis than the previous generation. This thickness is to accommodate a new 100Wh battery, which according to Apple will give you one extra hour of usage time with the new MacBook Pro. Out of the box, you will also find a new 96Wh charger bundled in.
Magic Keyboard
One of the most expected changes to the laptop come in its keyboard. The 16-inch MacBook Pro reverts back to a scissor switch keyboard. The keys offer 1mm of travel with more stability in keys.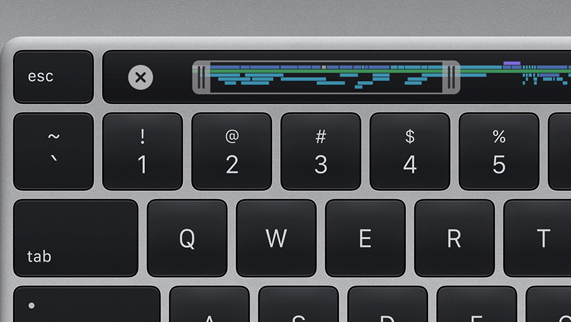 On the top left, there is a separate 'escape' key which is a good change considering the one on the touchbar was said to stop responding during use. Whereas the top right of the keyboard houses a separate fingerprint scanner, which also doubles as a clickable power button. The track-pad though, still remains similar to the 15-inch MacBook Pro
Performance and pricing
Inside, the laptop comes with up to an Intel 8-core i9 processor, AMD Radeon Pro 5500M graphics with 8GB of dedicated DDR6 VRAM, 64GB of DDR4 RAM and a whopping 8TB SSD. While this is the configuration that will push the MacBook Pro to its limit, its base configuration will retail starting for Dh11,679 and is available to buy now.