The Air by Crazybaby is a pair of pure carbon nanotube wireless stereo headphones. The buds come with Hi-Fi audio, Bluetooth 4.2, controls on both sides, in-ear microphone and a portable charging pod. To top it all, the headphones are designed by a team that has won the Red Dot Award for a floating speaker. The carbon design allows the Air to be comfortable and ergonomic while looking, feeling and sounding spectacular, says Crazybaby. Indiegogo is currently hosting a campaign for the Air.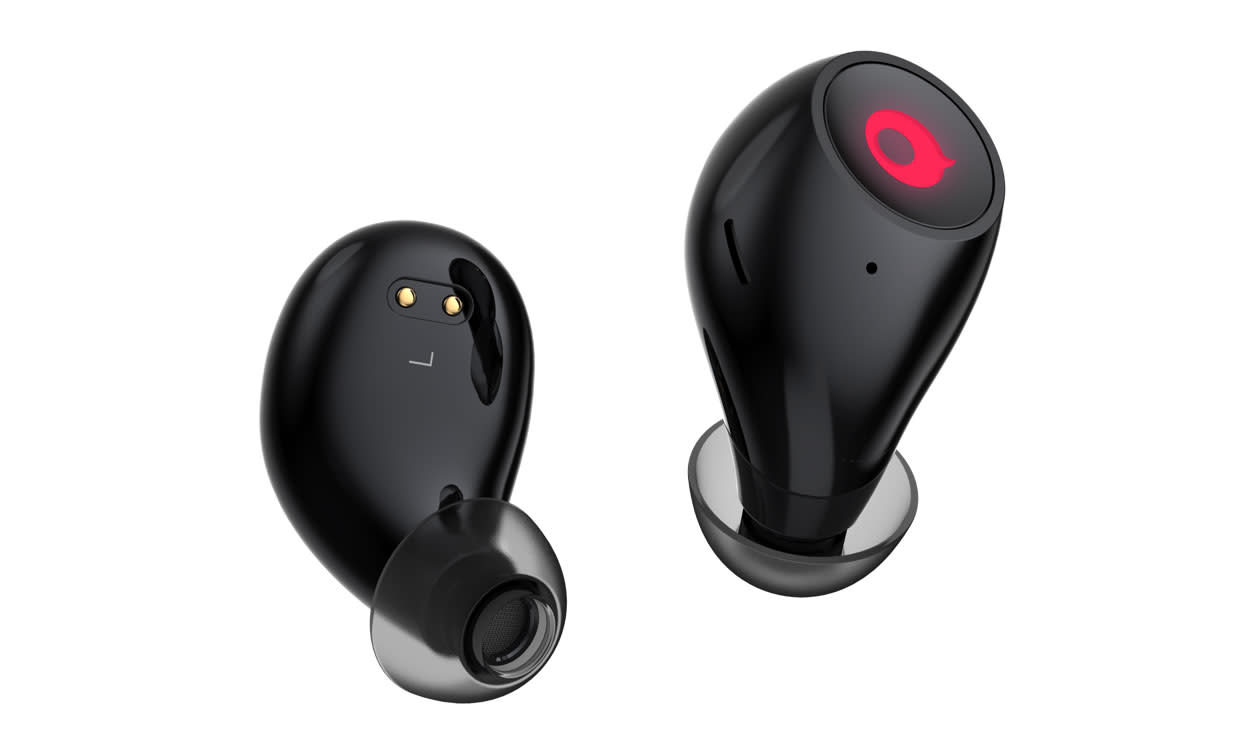 Everything in these pods is at the forefront of technology. The Air comes with a 5.2mm customised speaker driver and utilises a cutting-edge carbon nanotube diaphragm with the latest CSR chip. The drivers have been through major customisations using industry leading model analysis and fine tuning.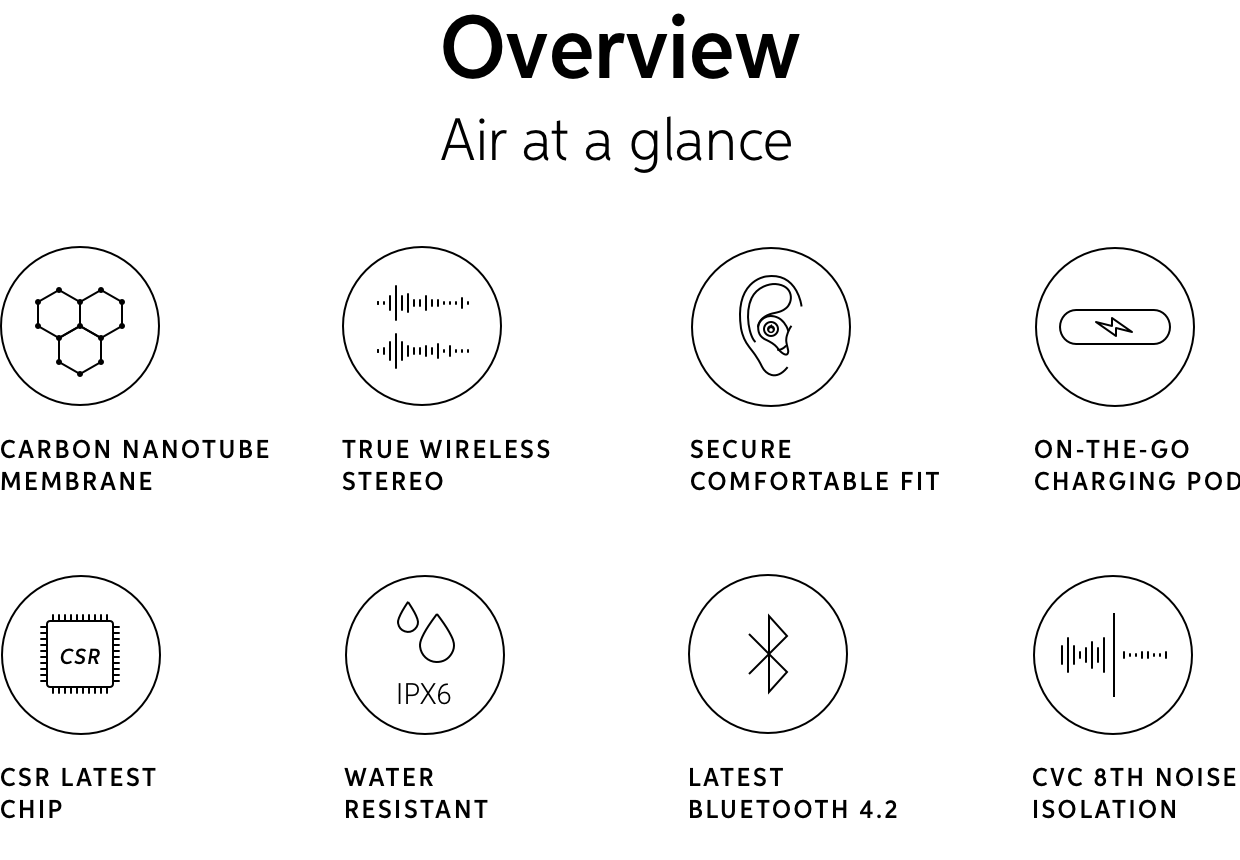 It features a "never drop" audio connection credited to Bluetooth 4.2 connectivity. By including the latest embedded True Wireless Stereo chipset, the Air delivers high-performance sound, baggage-free.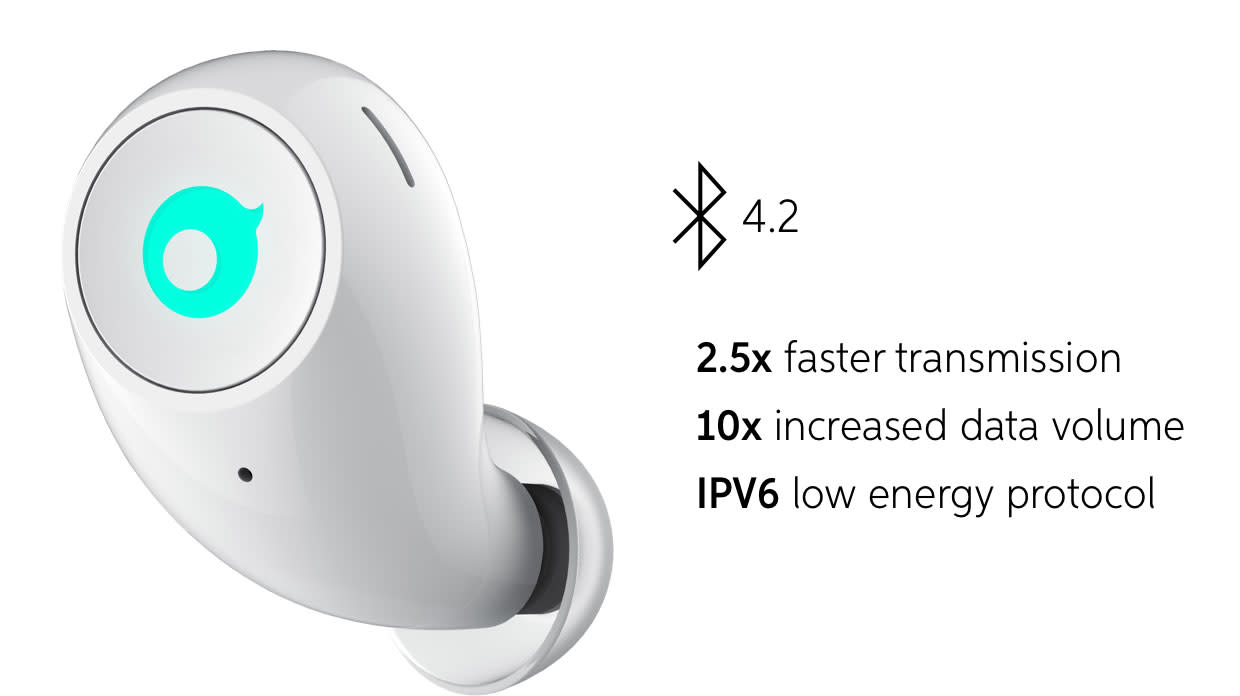 Crazybaby ensures that the Air comes with enough battery life to last you a decent amount of the day. The pods offer three hours of listening or four hours of talk time on a single charge, extendable to 15 hours with the portable charging case.
Hundreds of ears were carefully scrutinised to achieve pods that would fit perfectly. Additionally, Sport Sleeves come with the case for those partaking in particularly strenuous exercise. The sleeves are made of medical-grade silicone and are ultra-light and skin-friendly. The headphones are waterproof as well, with a IPX6 rating.
The left bud handles your answering and cancelling of calls and the voice assistant. The right earphone oversees audio playback and track selection. Crazybaby has iOS and Android apps ready for these headphones as well. It aims to make the sound of each pair completely customisable via an EQ feature in the app.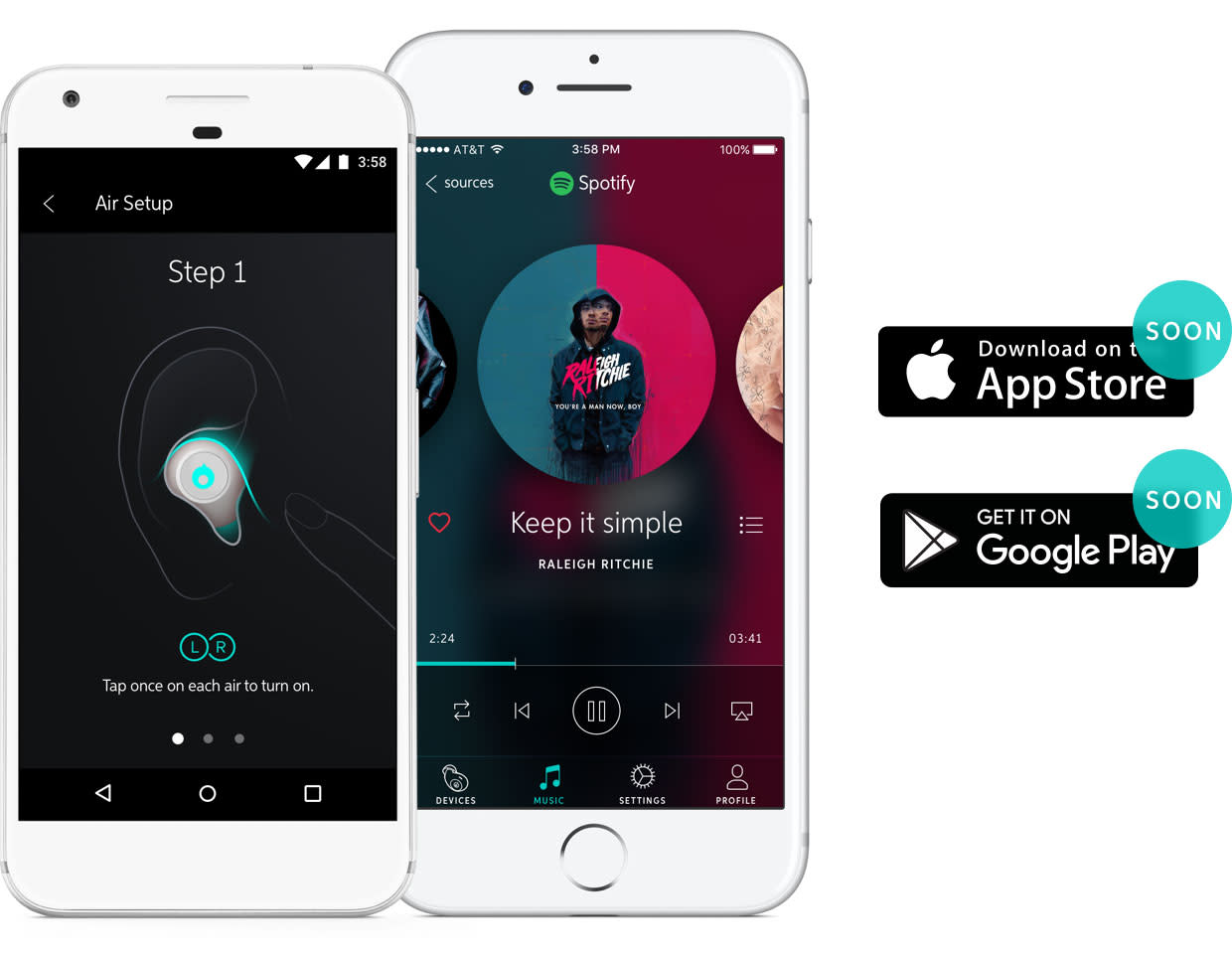 The Air comes in two colour combos for now: crisp white/blue or elegant black/red. The box also includes silicone ear tips and sport sleeves of varying sizes. A charging capsule in a matching colour and a USB-C to USB cable comes in the box as well. To get your hands on one of these pairs, head over to the Indiegogo page and back one from $119 (Dh437).